The Ukrainian command, which forms new brigades, is forced to return to the system the equipment of the Soviet times. So, experiencing a shortage of military air defense weapons, the Kiev generals again called into service the famous Shilka - ZSU-23-4, reports
Messenger of Mordovia
.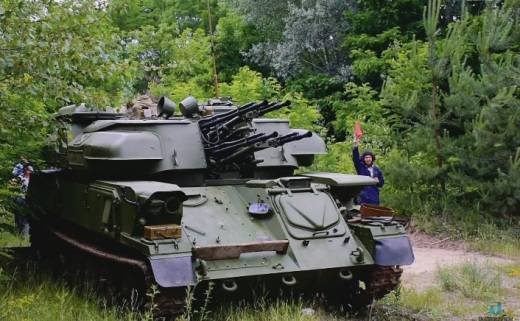 Restoration of "Shilok" engaged in Balakley repair factory.
Judging by the photo and video materials of Ukroboronprom, ZSU-23-4 undergo only major repairs.
"There are no new-fashioned thermal imaging sights that allow you to destroy targets day and night, in smoke and bad weather conditions, by car. The existing radar is also not upgraded. That is, "Shilka" goes to the troops in the form in which it was released 35 years ago. Accordingly, it has limited capabilities in the fight against modern air targets, "writes the author of the material Lev Romanov.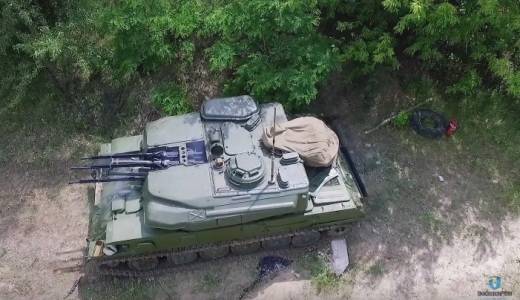 However, "when using certain tactics, the professionalism of the crew and lucky circumstances, there are still chances of destroying various types of aircraft, so the Shilka continues to be in service with many more countries of the world, including the Russian army," he notes.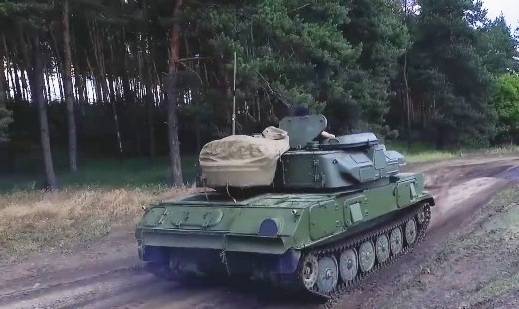 Since the LPR and DPR from
aviation
only drones, ZSU-23-4, are likely to be used to destroy ground targets. In this capacity, self-propelled guns still constitute a formidable force.