Washington supports the Geneva process, but does not believe that the Syrians will want to see the current President Bashar Assad in the political future of the country, reports
RIA News
State Department spokesman Heather Nauert.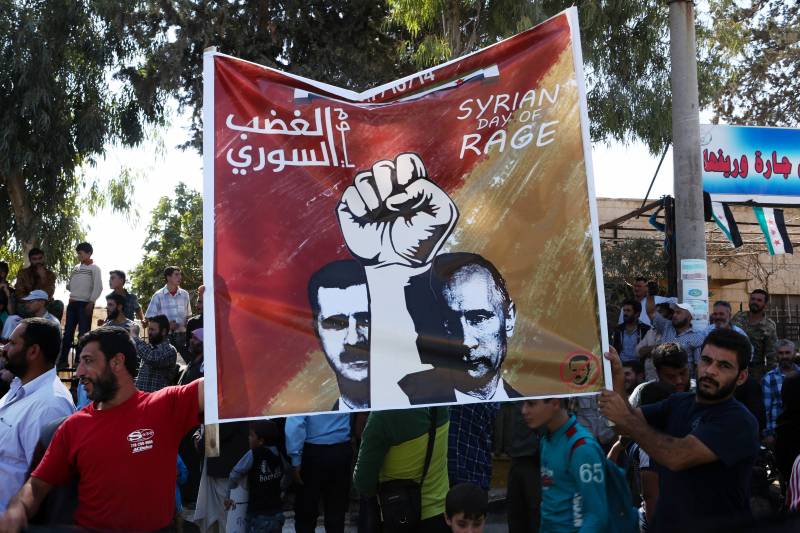 We support the Geneva process. But we do not believe that the Syrians want Bashar Assad, the murderer of women, children, civilians ... we do not believe that the Syrians at the end will understand that they want this man, this regime, to rule the country,
Nawert told reporters.
According to her, "the United States will continue to insist on de-escalating the conflict."
Earlier, US Secretary of State Rex Tillerson held a meeting in Geneva with UN Special Envoy for Syria, Staffan de Mistura.
Recall that yesterday the Western coalition recognized the death of 786 civilians as a result of attacks in Syria and Iraq since the start of the military operation against terrorists in August 2014.