Donald Trump ordered to declassify about 2,8 thousand documents concerning the assassination of 35 American President John F. Kennedy, reports
Look
with reference to representatives of the White House.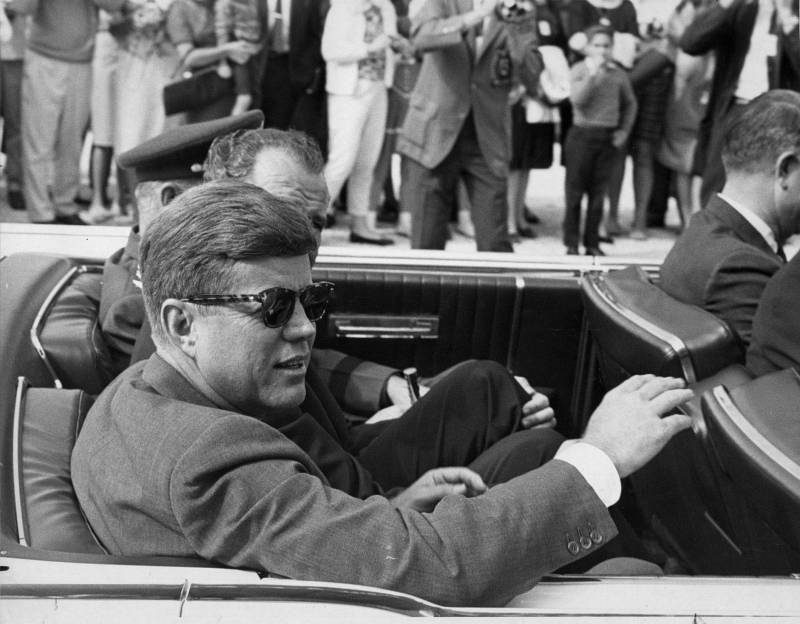 Society in the United States expects and deserves the government to provide as much access as possible to the documents about the assassination of President John F. Kennedy, so that people can finally fully know about all aspects of this crucial event. So I ordered that this veil of secrecy was finally lifted,
says the memorandum that trump sent to the heads of ministries.
At the same time, the agencies suggested that some information should continue to be edited in the interests of national security, law enforcement and international activities,
noted the president.
I have no choice but to accept this edits to prevent the possible irreparable harm to national security,
he concluded.
Publication of the remaining documents was postponed until April 2018. According to the representative of the White House, these documents "will be considered further."
It is possible that after the publication of the documents in the Kennedy case, the notorious "Russian trace" will appear. Earlier, Foreign Ministry spokeswoman Maria Zakharova said on this occasion that attempts to find the so-called Russian trace in the Kennedy murder case are regrettable.