US President Donald Trump announced the introduction of a state of emergency in health care. This decision is connected with the "excessive drug use of the population in recent times." According to the American president, the level of distribution of narcotic substances in the country has reached a "supercritical mark".
Trump quotes
RIA News
:
From today, my administration officially declares the opiate crisis a public health emergency. Last year 64 killed thousands of people from drug overdose in our country.
Trump said that in terms of per capita, the US is the country with the highest opiate consumption. According to the President of the United States, the situation has been reduced to the level of the epidemic.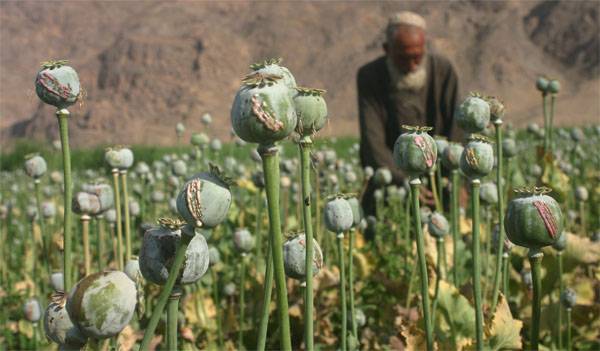 Trump:
We must become the American generation that will stop the anesthesia process.
Recall that since the beginning of the American military operation in Afghanistan, the area of ​​opium poppy in this country has grown more than 25 times! Drugs go through the countries of Central Asia to Russia, the countries of Europe and further beyond the ocean. At the same time, Washington refuses every time the proposals of Russia to destroy Afghan poppy plantations, citing this more than strangely: "Afghan peasants may lose their only source of income." That is, if someone's only source of income is the production and sale of drugs, then for the USA is this a normal business? ..