The Pentagon is considering to equip the drones, currently involved in operations in Niger, to inflict air strikes on the positions of terrorists, reports
RIA News
Post NBC News.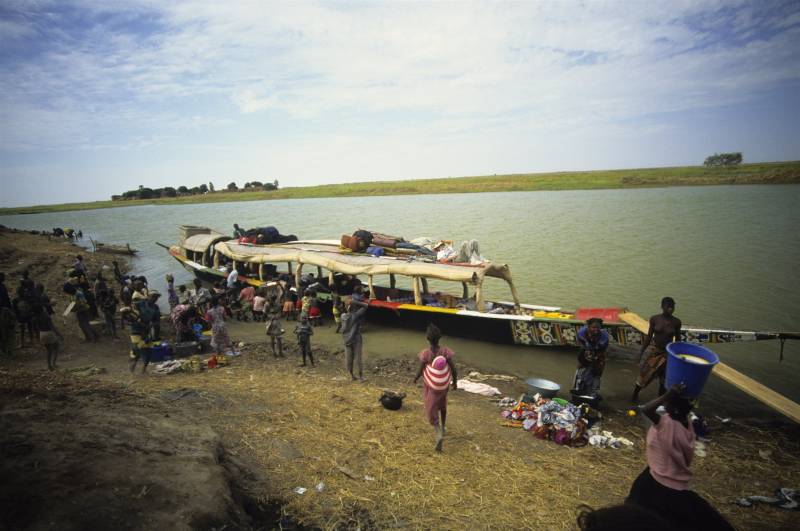 On the Niger River.
According to the channel, which refers to sources, the American authorities "began to study the possibility of arming their UAVs in Niger long before the attack on the US military in early October." However, this incident "accelerated the consideration of more aggressive actions against terrorist groups in North and West Africa."
Earlier, the African command of the US Armed Forces confirmed information about the death of the 4-s of the US military as a result of the shelling in October NN XX. The attack occurred 4 kilometers north of the capital Niger, Niamey.
The command explained that "US forces are in Niger to ensure the security of the Nigerian armed forces," including "to support the fight against extremist organizations in the region."
Recently, ABC, referring to the Pentagon's Intelligence Directorate, reported that four American servicemen "could become victims of militants who had declared themselves a unit of the IG terrorist group (banned in the Russian Federation).