The final stage includes NATO military maneuvers in the territory of Latvia. These are already at least the third military maneuvers with foreign military personnel involved in the territory of Latvia since the beginning of the year. In total, in the Baltic republics, the number of NATO exercises since the beginning of the year exceeded 10.
The Ministry of National Defense reports that representatives of Canada, the United States, Britain, Lithuania, Estonia, Albania, Poland, Slovenia, Spain and Germany take part in combat training exercises called "Sudraba Bulta 2017" ("Silver Arrow"). and Latvia itself, naturally.
In total, over 3,5 thousand people participate in the maneuvers. And, of course, the NATO headquarters did not invite any observers and military attaches from the CSTO countries to NATO exercises. This is about the question that Russia, which has invited dozens of NATO experts to the Zapad-2017 exercises, in the same NATO is trying to make some kind of complaint about the concealment of numbers.
The exercises of the North Atlantic bloc are officially held at the site in Adazi. However, local residents report that the NATO military are carrying out operations outside the landfill, right down to the territories of private land tenure.
Photo of the Latvian Ministry of Defense with exercises (resource
Flickr
):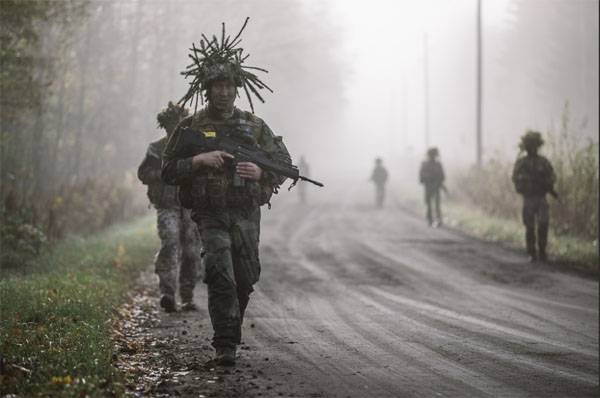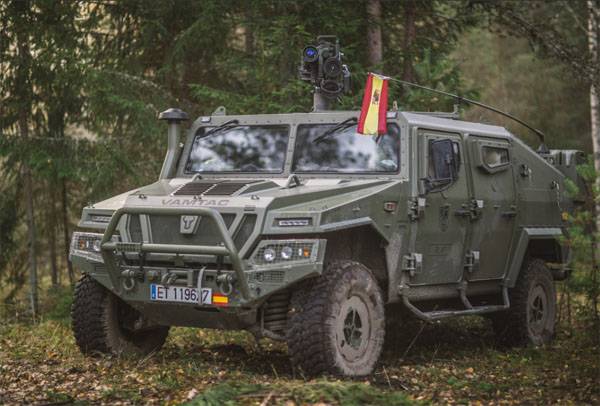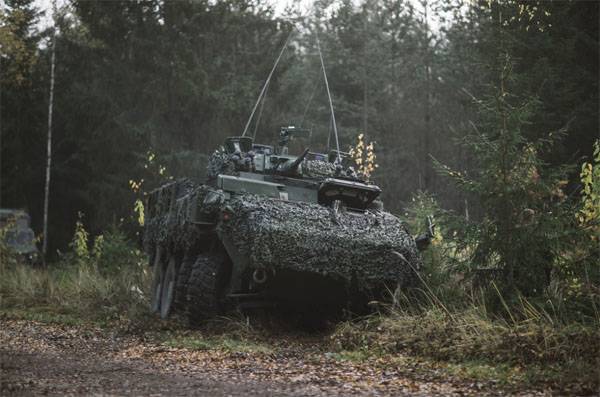 The teachings will end on October 29.