The Norwegian mobile anti-aircraft missile systems (SAM) medium-range NASAMS will cost Lithuania 110 million euros, said Defense Minister Raimundas Karoblis, who signed an agreement on the purchase of air defense missiles for the Lithuanian Armed Forces (VS).
This is slightly less than originally planned.
- the minister said on Thursday.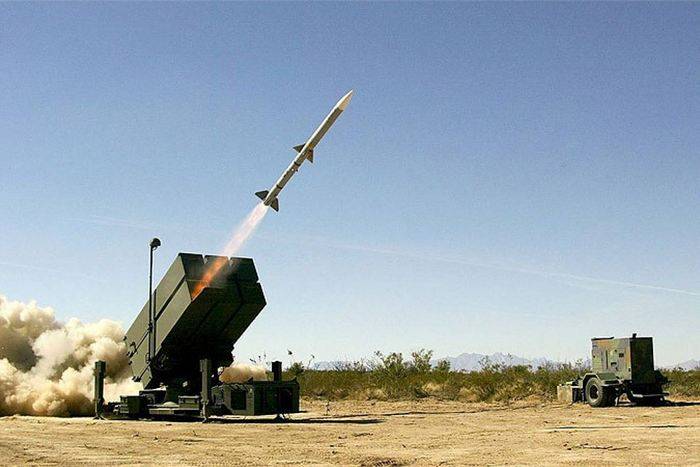 Officials do not disclose the exact number of acquired air defense missile systems, but they will be equipped with two batteries. This will not allow creating a so-called no-fly zone over Lithuania, and the air defense system will be deployed in priority areas, which will be established by the Armed Forces command.
Air defense is one of the weakest points of the Baltic states militarily. Lithuania, Latvia and Estonia now have only a near-range air defense system, which can hit targets at a distance of 3-5 kilometers.
Norwegian missiles can hit targets at a distance of several tens of kilometers and shoot down targets at an altitude of 15 km.
In order to best protect the airspace, the Baltic states need a shield from long-range air defense systems, such as Patriot missiles. The Baltic countries had previously discussed the possibilities of joint procurement of medium-range air defense systems, but failed to implement these plans and Lithuania buys them alone, reports the Lithuanian edition
"Overview"