Iraqi army and militia forces bombard Peshmerga positions near Mosul, reports
RIA News
Statement by the Security Council of Iraqi Kurditsan.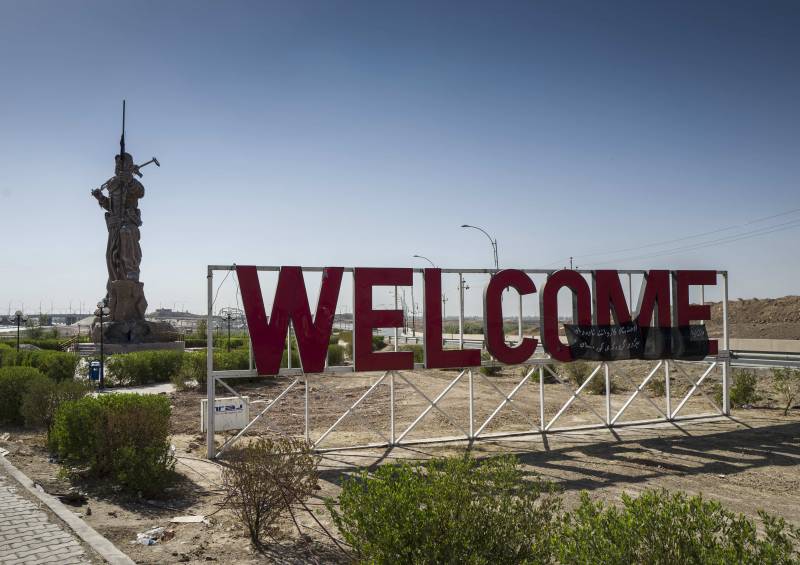 The entrance to the city of Kirkuk.
There is a full-scale offensive, according to a message posted on the Security Council autonomy page on Twitter.
According to the Security Council, Iraqi security forces involved in an operation against the Kurds "
Tanks
, artillery, armored personnel carriers and American armored vehicles "Humvee."
Recall that the situation in the region has become aggravated after the September September 9 referendum on the independence of Kurdistan, which Baghdad does not recognize. In mid-October, clashes broke out between Iraqi troops and Kurdish Peshmerga forces. In Erbil, they offered to stop the fire and start a dialogue, expressing their readiness to freeze the results of the referendum on independence.
As noted in the Kurdish statement, the battles that have begun "have wreaked havoc on both sides and can lead to continuous bloodshed." Baghdad has not yet responded to the initiative of autonomy.