Internet portals affiliated with the Islamic State terrorist group (* banned in the Russian Federation) have published articles stating that ISIS (*) will "disrupt the World Cup in Russia". It is stated that ISIL (*) will open the hunt for the most famous players in the world when they arrive in Russia, as well as the fans.
The leaflets contain a text that calls for "to destroy the enemies of Allah in Russia with fire." Appeal sent to the fans with calls to refuse to travel to Russia.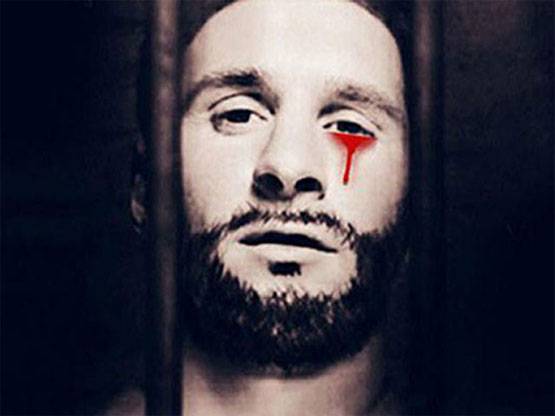 This information attracts special attention for a number of reasons.
First, some American politicians are trying to dissuade fans from traveling to Russia for the World Cup of World (by the way, the US team at the World Cup 2018 did not break through for the first time in many years).
Secondly, ISIS (*) and earlier stated that they would "disrupt" the holding of major tournaments in different countries of the world. For example, it was about the "series of terrorist attacks on the Olympic facilities of Brazil." However, any terrorist activity in major international tournaments was stopped.
Thirdly, private security companies, after threats from the IG (*), began to publish proposals that state that the best players in the world could use their services.
So, the Israeli portal
News.co.il
writes that one of their security firms in Israel, consisting of former fighters of elite special forces, offered their services to Argentine footballer Lionel Messi. The company promises to ensure its safety in a tournament in Russia.