The representative of the UN Office for Humanitarian Affairs Jens Larke made a presentation on Ukraine. According to Larke, in the fourth year of the war on the territory of Ukraine, the country actually faces a humanitarian catastrophe. The report refers to the 10 thousands of dead and more than 23,5 thousand wounded.
From the material:
Military actions cause significant harm to people living in front-line areas on both sides of the line of contact. About 1,2 million citizens of Ukraine in the conflict zone are not provided with sufficient amounts of food. Lacks volumes of humanitarian aid.
According to Larke, a total of about four million people face humanitarian problems in southeastern Ukraine. The lack of opportunities to obtain the necessary medical care was noted, and water supply interruptions due to shelling of the relevant infrastructure were reported. The problems with heat supply in the conditions of the approaching winter are also indicated.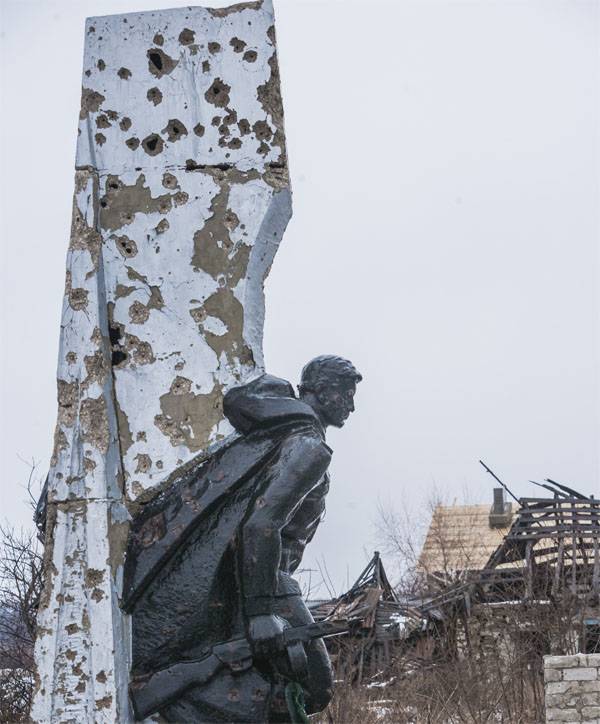 From the report:
About 600 thousands of Ukrainian citizens living in territories not controlled by Kiev cannot receive cash benefits, including pensions.
Further, Larke said that the UN is currently unable to solve all the humanitarian problems of the south-east of Ukraine "due to lack of funding." At the same time, the UN official noted that humanitarian supplies with food and medicine are being sent to Ukraine.