The North Atlantic Treaty Organization (NATO) does not have data that would confirm the accuracy of the recent assumptions about the transfer of Russia
weapons
radical movement "Taliban" (prohibited in the Russian Federation). This was admitted on Wednesday in an interview with a group of journalists, including the TASS correspondent, the head of the NATO Military Committee, Czech General Peter Pavel.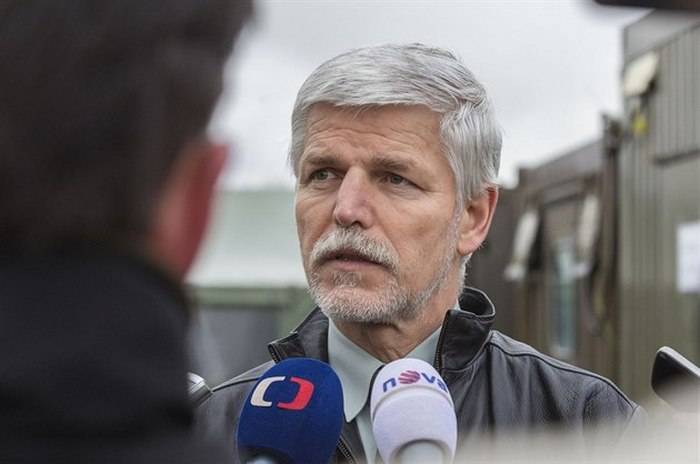 Regarding the first part of your question, about the (allegedly taking place) Russian supply of weapons to the [Taliban] movement. I do not see and have not seen any solid evidence of Russia delivering weapons to the [Taliban] movement
- said the commander of the North Atlantic alliance.
We remind you that earlier, US Secretary of State Rex Tillerson accused Moscow of supplying weapons to the Afghan Taliban banned in Russia.
Russia does supply weapons to the Taliban, and this violates international norms and norms of the UN Security Council. We certainly object to this. If someone is going to deliver weapons to this country, then it should go through the Afghan government.
- Said the head of American diplomacy.