The Russian submarine Krasnodar, which this year unnoticed by NATO military ships passed through the waters of the Mediterranean and struck at the Islamists in Palmyra, alarmed by NATO, leads
InoTV
article published in the Daily Star.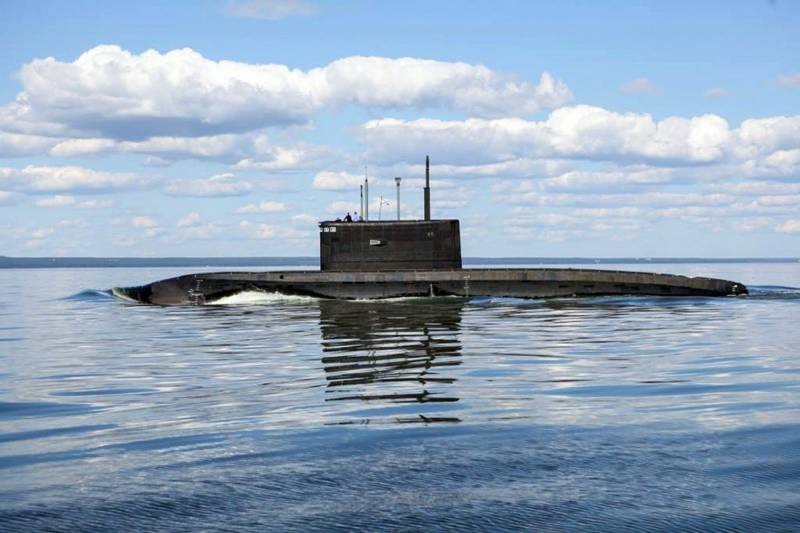 The Russian "ghost submarine" gave rise to concerns about the possible start of the "second cold war," the newspaper writes.
The article also notes that President Putin warned NATO of the passage of the submarine, which was sent to participate in military maneuvers.
"And the North Atlantic alliance deployed anti-submarine ships in the region, including the aircraft carrier George Bush, to monitor the Russian ship. Being in the Mediterranean, "Krasnodar" went through Libya, and some time later struck at jihadists in the Syrian Palmyra, "reminds the publication.
At the same time, the boat was able to avoid detection by tracking devices, which caused concern to NATO. The leadership of the alliance considered that Putin could use this against Europe.
In addition, the author notes, "fears are growing that Moscow may sell such ships to the Iranian dictatorship" and that Vlad (Vladimir Putin) "will develop the atomic version" of this diesel submarine.
"All this would lead to the fact that the activity of submarines would return to levels characteristic of the times of the Cold War," concludes the newspaper.