In Transnistria, the planned rotation of motorized rifle battalions of the Operational Group of Russian Forces in the Transnistrian region of the Republic of Moldova (OGRF PRRM) in the Security Zone has ended, the press service of the Western Military District reports.
The personnel of the motorized rifle battalion, which was prepared during the 2017 school year on the basis of the RLP PRMU, completed the rotation in the Security Zone in full. The servicemen took up combat duty at 15 peacekeeping posts and checkpoints located in the Central and Southern sections of the Security Zone.
- said in a statement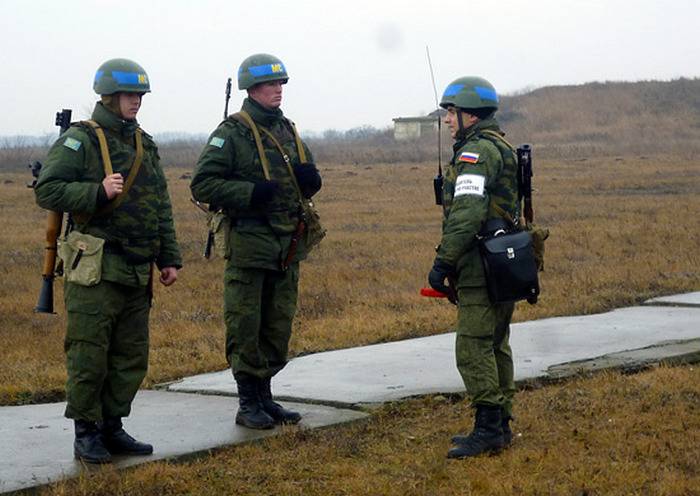 The rifle battalion OGRV PRRM, which stepped into the Security Zone (225 kilometers and up to 20 kilometers in width), will perform a peacekeeping mission throughout the year.
The servicemen of the motorized rifle battalion, who left the joint peacekeeping forces, arrived at the point of permanent deployment, accepted the barracks and received tasks for the preparatory period. During the year, the motorized rifle battalion will be trained on the basis of the OGRF PRRM in the basic subjects of combat training, as well as in the subjects of special training of the Russian military contingent of peacekeeping forces.