Russian President Vladimir Putin instructed the government to synchronously index pensions to military retirees in the remaining categories from January 1, 2018. The head of state gave such an instruction at a meeting with the government of the Russian Federation.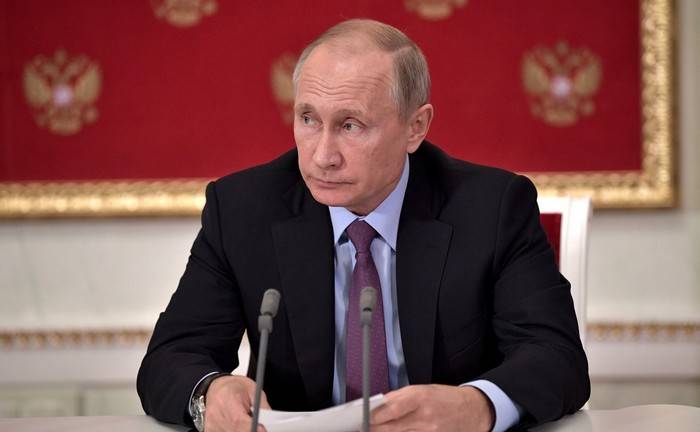 The budget for 2018 year provides for indexation for military personnel from January 1, and the indexation of pensions for military retirees from February 1. This concerns 2,6 million people. I think we need to do it the way we did before - to do it in sync, to index pension pensions for military retirees and their equivalent to 1 in January
- Putin said. The President said that the employees of the internal affairs bodies, the servicemen of the Russian Guard, the fire protection and others are equal persons.
Putin stressed that funds for the simultaneous indexation of pensions for military retirees should be provided already this year, and budget revenues allow it.
Finance Minister Anton Siluanov assured the president that the agency will fulfill this request.
We have incomes in the current year that allow you to carry out your commission on indexing pensions to military retirees and persons equivalent to them from the first January of next year's 1. We will consider such decisions in the current year and your order will be executed.
- he said, passes
TASS
.