US ambassador to NATO Kay Bailey Hutchison tells reporters about the resumption of "substantive conversations with Russia" on the Russia-NATO line. According to the statement of the American official, this week Russia intends to ask a question about the Russian-Belarusian exercises "Zapad-2017". It is noteworthy that in the statement, which was published by the Pentagon, the term is given without translation - "Zapad".
From Hutchison's statement:
We did not see transparency in the teachings. There was no transparency with regard to the following: what Russia said it was going to do and eventually did. According to our data, not declared 13 thousand troops, of whom Russian - about half, but all 40 thousand, took part in the exercises. I will ask Russia hard questions.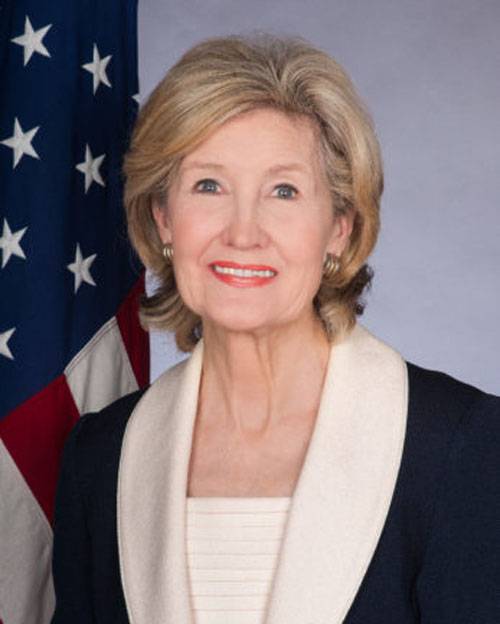 Recall that Russia officially sent to the US and NATO headquarters not only data on the size of the contingent at the exercises, but also a detailed plan for the exercises. Moreover, she sent even before the Russian and Belarusian commanders on the ground got acquainted with the plan. Moreover, Russia and Belarus invited virtually any foreign specialists to visit the maneuvers, including personnel soldiers, representatives of the NATO General Staffs.
As a result, foreign observers at the exercises were several dozen people. And most have no questions about the number of servicemen of the Russian Federation and the Republic of Belarus. But questions now arise for the United States - for a country that conducts military maneuvers wherever it pleases and when it wishes, without providing Russia with a detailed plan.
For reference: a discussion of the Russia-NATO format is scheduled for tomorrow - Thursday, October 26. For several years, the Russia-NATO Council did not actually function.