The Pentagon has sent to the US Congress a notice about the possible delivery of the Czech Republic through the intergovernmental military sales (FMS) 12 multi-purpose Bell UH-1Y Venom helicopters, reports
bmpd
.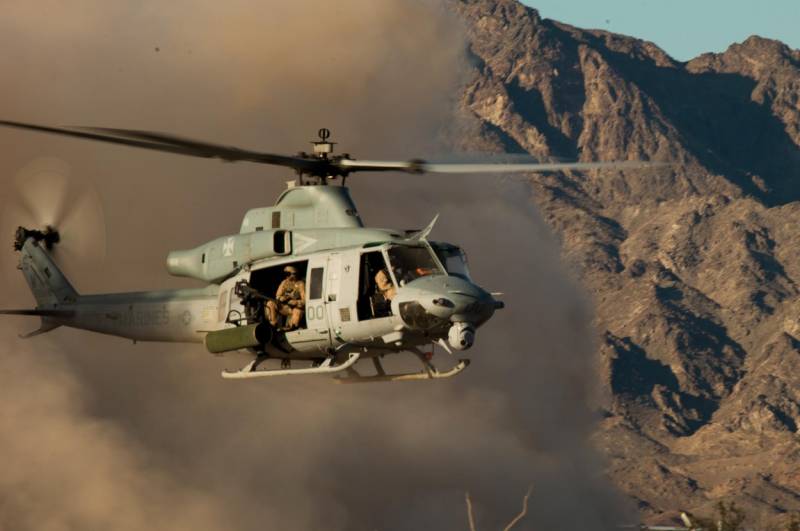 The supply has already been approved by the State Department. The cost of the transaction will be $ 575 million, including the supply of on-board defense systems, other equipment and machine-gun weapons.
The UH-1Y helicopter is the latest version of the famous Bell UH-1 helicopter family, and is mass-produced by Bell Helicopter. If an agreement is concluded, the Czech Republic will become the first foreign customer of the UH-1Y helicopter.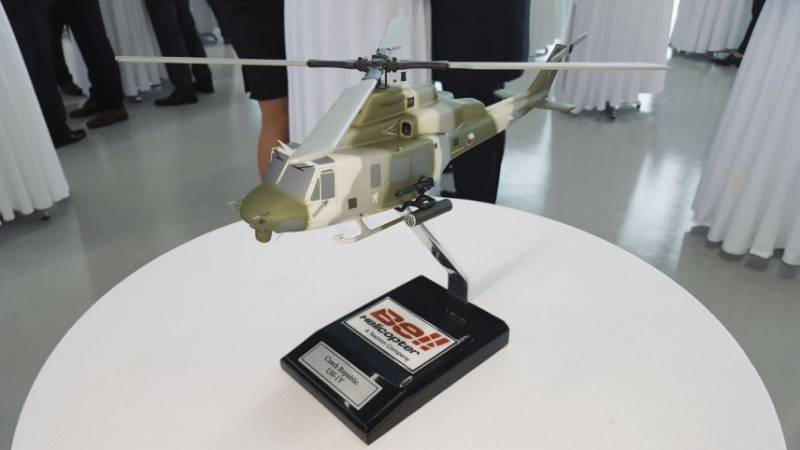 М
Model of the Bell UH-1Y Venom multipurpose helicopter with identification marks of the Czech Air Force.
"In total, the Czech Republic plans to acquire 30-35 new multipurpose and combat helicopters to replace the existing fleet of Mi-35, Mi-8 and Mi-17 helicopters, while Bell Helicopter offers the Czech side to acquire not only multi-purpose UH-1Y helicopters, but and unified with them on the propeller group and equipment of combat helicopters AH-1Z, "the message says.