The defense budget must be increased so that the UK can defend itself against the potential attack of another leading power, leads
InoTV
statement by ex-commander of the United Armed Forces of Great Britain Richard Barrons.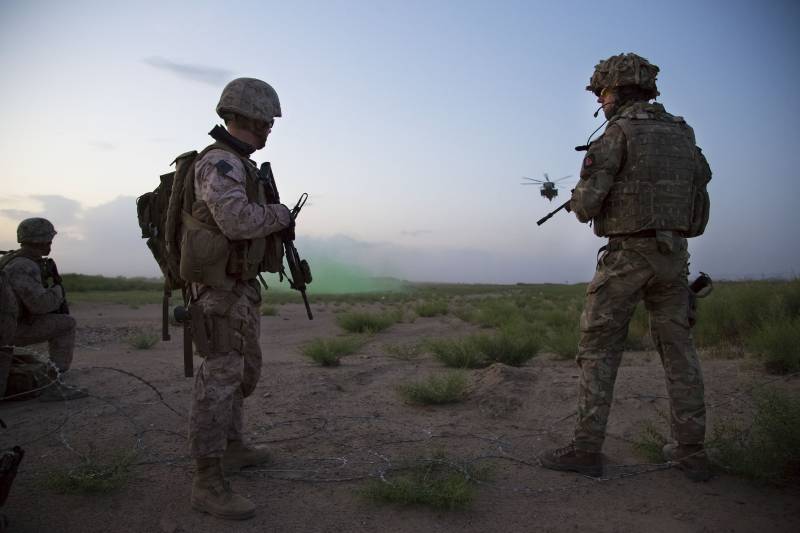 Everything is very simple. Today there is a risk - and in the future it will appear more clearly - that countries such as Russia and China, which already have the necessary capabilities, will be able to seize the United Kingdom in a very short time,
Barrons said in an interview with the Daily Telegraph.
In his opinion, the UK "should be ready for forced wars" in the future, therefore, a further reduction in the number of troops, of which there are currently 82 thousand, must be stopped. "
Barrons believes that his words "should be a signal to UK Treasury Secretary Philip Hammond," who will present the country's budget next month. At the same time, the general doubts that the authorities will heed his opinion.
According to him, no one in Theresa May's government "pays special attention to the great danger," which threatens not only the British, but also their allies.
They will need military assistance - and we will not be able to help. As a result, our position in the world will noticeably weaken,
said the ex-commander.
We must be part of a world that is becoming increasingly unstable and complex. We cannot rule out that in the future it will be necessary to act together with our allies to protect our vital national interests. This is not like Iraq or Afghanistan,
Barrons stressed.