A group of Moldovan parliamentarians today visited the office of the special services of Lithuania, called the Special Investigation Service (STT). It is reported that Moldovan deputies arrived in Lithuania to receive advice on the subject of "how to counteract corruption."
Informational portal
BaltNews
writes that the Lithuanian representatives discussed with the members of the Moldovan parliament questions of cooperation in the anti-corruption sphere.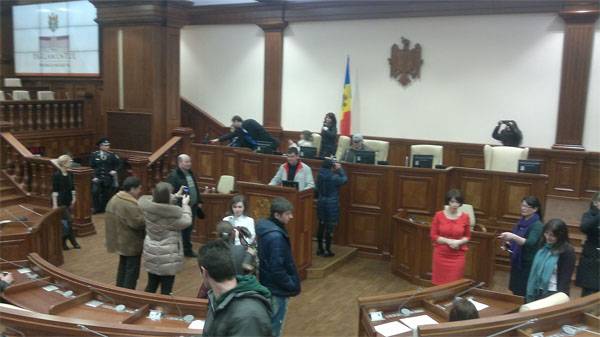 It was noted that an important point of the meeting was the item on the investigation of corruption crimes.
This meeting is of particular interest for the following reason. Literally on the eve, the Lithuanian Minister of Finance tried to find the reason why Lithuania is one of the most corrupt states of the European Union (IMF data. According to a Lithuanian official, Lithuanian corruption today is a "legacy of the Soviet period." The Minister said that in Soviet times, residents of the Lithuanian SSR with the help of corruption "they tried to resist the Soviet power and occupation".
Apparently, it is this kind of experience (not so much a struggle, as an explanation of the "causes" of the existence of corruption) that Moldovan parliamentarians adopted from Lithuania. Apparently, now and in Chisinau, certain political figures will say that the "Soviet legacy" is to blame for everything.