The first Russian-made titanium balloons instead of Ukrainian ones will be released in December 2017. Spherical fuel tanks are used in the Angara and Proton missiles and the Breeze booster blocks. Production was planned to begin in 2015 at the Voronezh Mechanical Plant (VMZ), the delay is associated with the transition to new technologies. Until now, domestic rocket scientists use stocks of products previously purchased in Ukraine. According to experts, the production of the entire rocket and space technology will start without ballons.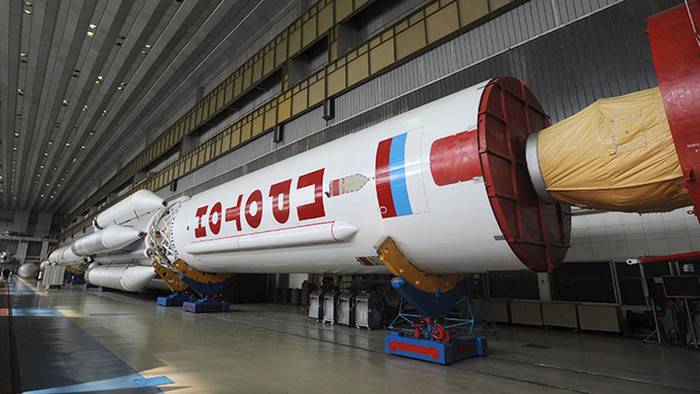 At VSW, it was explained that it took two years to complete the processing of documentation for modern technologies.
The reason for the delay in the serial production of titanium ball-carriers is that they had to be developed practically from scratch. At the Voronezh Mechanical Plant, in fact, they re-worked through all the design and technological documentation. The basis was taken fundamentally different, promising technology of hot stamping, more advanced and productive, allowing to reduce the cost of the product
- told the press service of Vyksa.
From Soviet times, titanium balloon spheres for the Russian rocket and space technology were manufactured at the production association "Southern Machine-Building Plant" (Ukraine, Dnepropetrovsk). In the 2014 year, after the cooling of relations between Russia and Ukraine and the prohibition from both sides of cooperation on the rocket theme, it was decided to organize the production of a balloon in Voronezh,
"News"