A few days ago, Western media, citing a certain "treasurer" of the Taliban terrorist group (* banned in the Russian Federation), accused Russia of allegedly assisting the Taliban and contacts with this structure. Now, US Secretary of State Rex Tillerson himself openly declares his search for contacts with the Taliban (*), and in the Western media this is no longer seen as "encouraging terrorists."
According to Tillerson, the United States needs to start a dialogue with the "moderate Taliban" in order to normalize the process in Afghanistan. The very notion of "moderate talib" looks quite original.
The head of the US Department of State notes that the "moderate Taliban" could also be part of the Afghan government.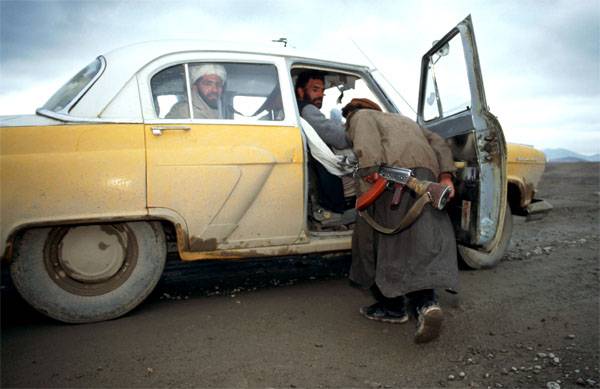 RIA News
Against this background, cites the statement of the former CIA employee Philip Giraldi. According to him, "the Taliban will not accept the US proposal to conduct negotiations." Giraldi explains his opinion by saying that recently the Taliban have occupied a significant part of the previously lost territories.
Earlier in the United States, it was decided to increase the size of the US military contingent in Afghanistan. Apparently, this contingent will now search for "moderate Taliban" in the mountains and sands of Afghanistan. They will not find it - so they themselves "blind" from controlled groups - as, for example, in Syria.