There are reports from Belarus that the official premiere of the Russian feature film "Crimea" has been canceled in the republic. The show was supposed to be attended by director Alexei Pimanov, and the event itself was planned to be held at the Moscow House on October 26. Despite the fact that there is still a day ahead, the administration of the specified cultural object stated that the show will not be officially held.
Recall that earlier an official protest from the Ministry of Foreign Affairs came from Kiev to Belarus over the idea that Belarus plans to start showing a film by Alexei Pimanov.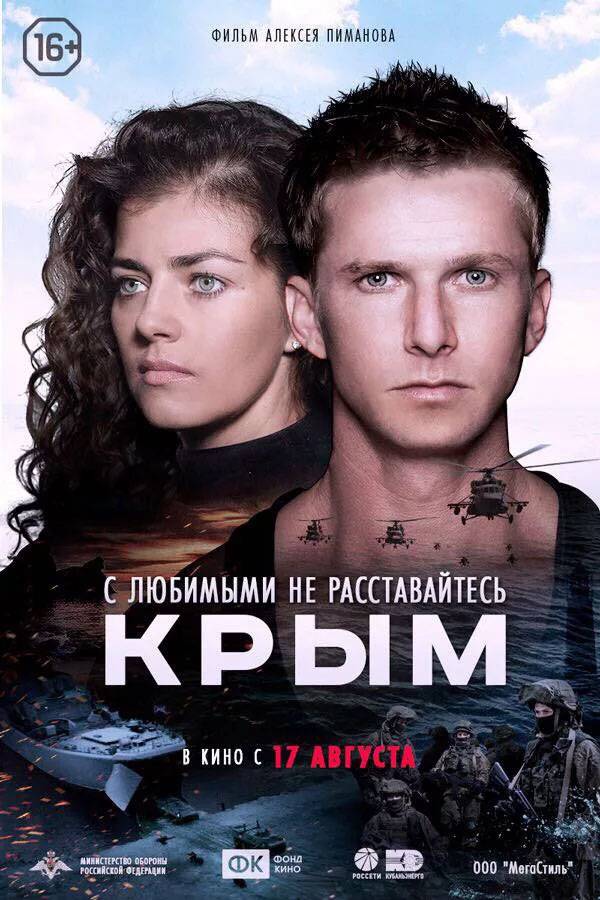 Now, according to Belarusian opposition portals, expressing obvious satisfaction, it became known that the film "Crimea" was not included in the official film register on the territory of the Republic of Belarus.
Olga Bogovarova quotes the Charter97 portal for the head of the Kinovideoprokat's Belarus repertoire department:
Forget you this "Crimea". Now "Matilda" - an urgent topic.
It is stated that at the moment the film "Crimea" has not gone through the procedure of the so-called age classification in Belarus, since "no one has yet filed documents for such a procedure".
After that, there were claims that the film "may be shown illegally."
Recall that the Belarusian authorities do not recognize the entry of the Crimea into the Russian Federation.