Analytical company Soufan Center (USA) distributes a report that examines the active return of militants to Europe and other countries from the Middle East. The report says that lately, about 5,6 thousands of people who fought on the side of ISIL (* banned in the Russian Federation), Al-Qaida (*) and other groups in Syria and Iraq have returned to EU countries.
Soufan Center notes that in this regard, the threat of terrorist acts in the countries of the European Union increases many times over.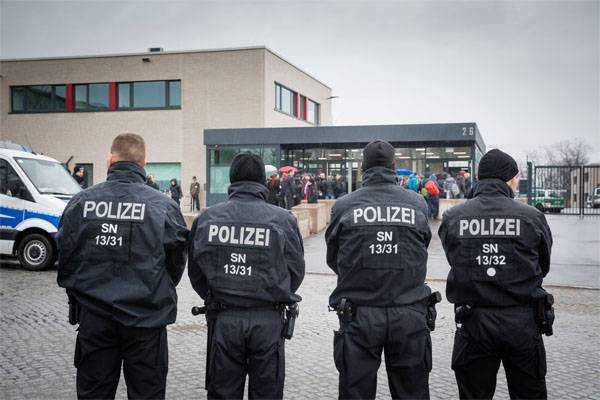 It is noted that the returning women whose husbands (terrorists) died in the UAR or Iraq during the fighting may pose a particular danger. The report states that they (women) can become suicide bombers and also involve their own children in terrorist activities.
It is stated that since 2014, more than 40 thousands have joined ISIS (*). These are citizens (nationals) of EU countries: France, Britain, Germany, Belgium, etc. Also, citizens of Russia, Kyrgyzstan, Uzbekistan, Ukraine, citizens of Jordan, Saudi Arabia and other countries joined the IG (*).
For reference: Soufan Center is an analytical company, headed by "former" FBI employee Ali Sufan - a US citizen of Lebanese descent. The company has been operating since 2005.