Four conscript soldiers received injuries of varying severity during an explosion on the territory of a military unit in the city of Klintsy, Bryansk Region. About this correspondent
TASS
A source in the law enforcement structures of the region said.
On the territory of a military unit in the city of Klintsy, an explosion occurred. Four conscripts suffered
- said the source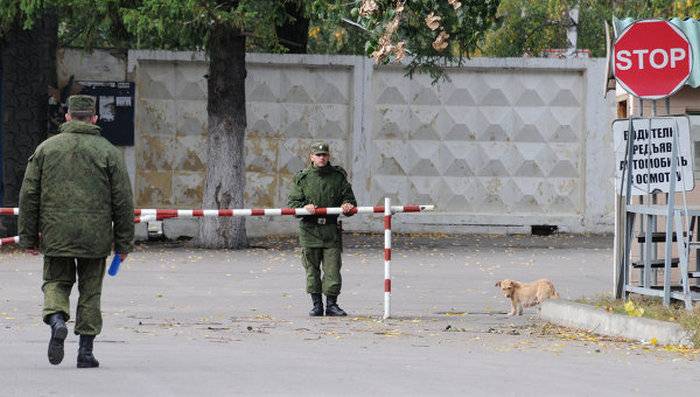 According to preliminary data, the soldiers made a fire, an explosive object appeared in the fire. Two soldiers were slightly injured, two more needed hospitalization.
The Ministry of Defense of the Russian Federation explained that two soldiers were injured due to the explosion of an aerosol spray that occurred on the territory of a military unit near Bryansk. The incident occurred during the events on the burning of foliage.
The press service of the Western Military District said that the incident occurred on October 23 in 17: 30 in Moscow.
Two military personnel of the compound stationed in the Bryansk region received minor injuries while being in close proximity to the place where the fallen leaves were burning
- said in a statement.
They clarified that the detonation of the aerosol can could have occurred as a result of burning the fallen leaves. One of the servicemen, who was near the scene of the incident, received a minor burn. His colleague is a hand injury. They were taken to the hospital, where they were given the necessary assistance.