The Migration Service of Ukraine refused to grant refugee status to the ex-president of Georgia, the former governor of the Odessa region, Mikhail Saakashvili, said Prosecutor General Yury Lutsenko, reports 112 Ukraine TV channel.
Mr. Saakashvili has not appealed to the court about this
- said Lutsenko. According to him, now Kiev has the right to deport Saakashvili or extradite him.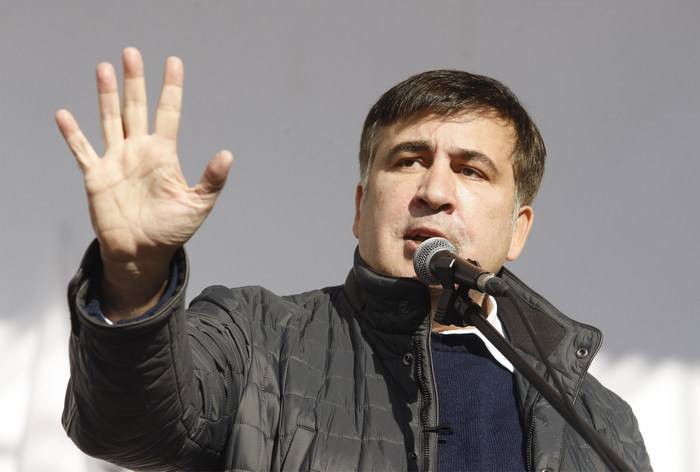 Lutsenko also accused the former governor of having "crossed the red line" and arranging provocations in order to seize power. The investigation has evidence of this, the prosecutor general added.
In September, Saakashvili's lawyer Markiyan Galabala explained that his client has the status of a stateless person. To avoid his extradition to Georgia, lawyers filed with the migration service a statement recognizing the former governor as a person in need of additional protection of the state.
This status provides additional legal guarantees, it has no relation to physical protection, this status is similar to refugee status.
- Galabala emphasized.
The defense fears that if Ukraine satisfies the extradition request, in Georgia, where several cases have been initiated against Saakashvili, he will be denied the right to a fair trial.
Earlier, Poroshenko deprived Saakashvili of his Ukrainian citizenship. In the administration of the head of state this was explained by the fact that he provided inaccurate data when it was received, reports
RIA News