The newest F-35 fighters from January to August could not fly 22% of the time due to the lack of necessary details, the United States will have to spend huge amounts of money on the maintenance and operation of aircraft, writes Bloomberg.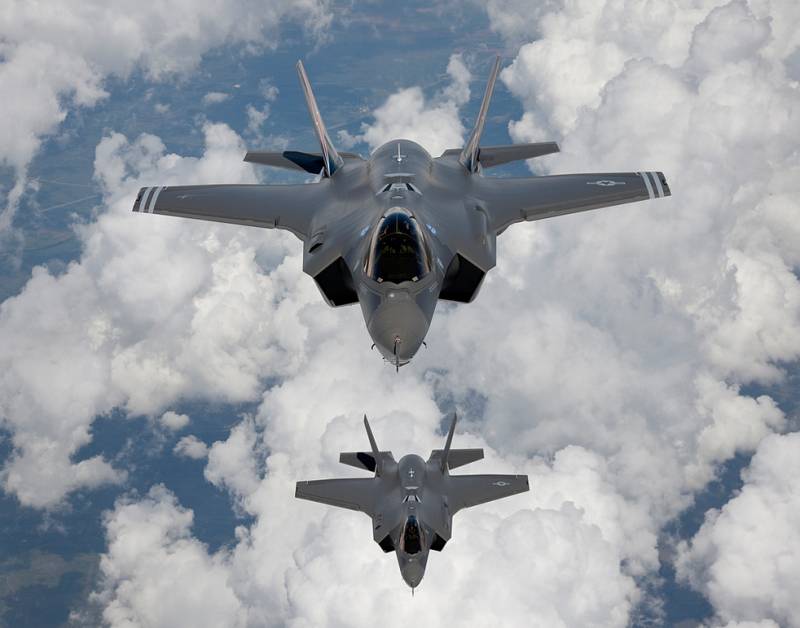 "On average, repair of aircraft parts takes 172 of the day, which is twice as much as expected under the F-35 production program, according to a government report. At the same time, the Pentagon is accelerating the production of aircraft, despite the fact that it has faced a significantly increased repair period and a 6-year delay in the maintenance of fighter aircraft, "the newspaper newspaper article cites.
Look
.
The Pentagon also claims that "the high costs of developing and producing F-35 are taken under control" and the projected cost of the program is $ 406,5 billion. Nevertheless, experts believe that the official estimate is greatly underestimated because, according to their estimates, operation and maintenance will cost an extra $ 1,12 trillion. for 60-year service life of aircraft.
"Moreover, in connection with the release of new aircraft, the operation of the F-35 fleet will become even more difficult. F-35 program managers and representatives of Lockheed have taken steps to increase the availability of parts to avoid problems, but the Pentagon's documentation indicates that challenges remain in this issue, "the article says.
Recall that the F-35 has been repeatedly complained because of the high cost of the program and the numerous shortcomings of fighters, which turned out to be extremely difficult to eliminate. So, in September, it was reported that making changes to the aircraft ejection system did not rule out the risk of serious injury or death of pilots.