A solemn opening of the bas-relief of the renowned Guards Warsaw-Berlin Red Banner Special Forces Brigade of the Central Military District was held in the Samara Region, the press service of the Central Military District reported.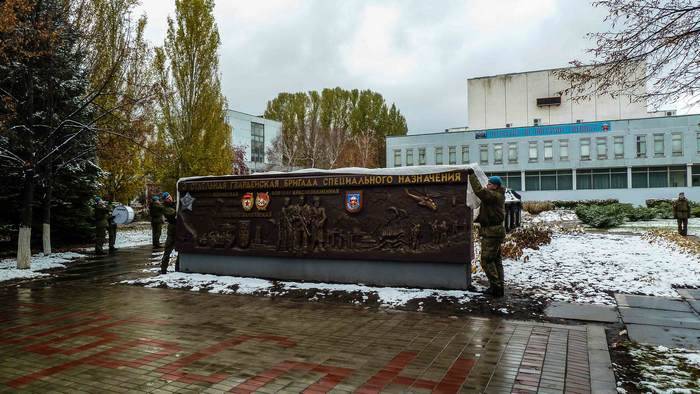 The opening of the monument was timed to the Day of Special Purpose Units, which is celebrated in Russia on October 24. Representatives of the command of the military district, military personnel of the brigade, veterans of special forces and military actions, representatives of public organizations, young men, cadets and schoolchildren took part in it.
- said in a message to the address of the "Military Outlook"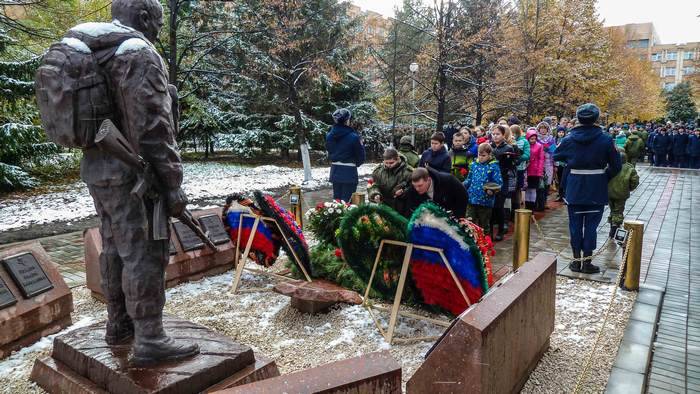 The bas-relief is based on the combat path of a military unit. It shows the main stages.
stories
from World War II to the present day.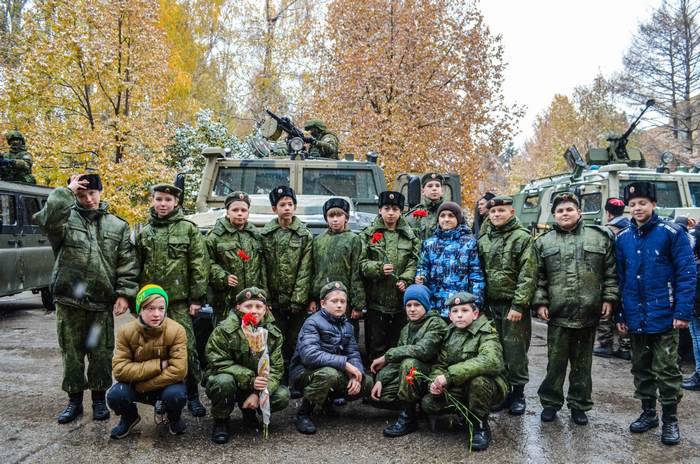 For the guests of the event, the special forces organized ostentatious performances on hand-to-hand combat, a raid on the enemy's conventional positions. The guests were also able to familiarize themselves with the static exhibition of weapons and military equipment, look at the construction of personnel and the awarding of the most distinguished soldiers. Now in the brigade is a festive concert.