During the fighting in Syria, the Russian portable Metis-MNNXX anti-tank systems successfully destroy various targets, including terror bomb-cars, writes
Messenger of Mordovia
.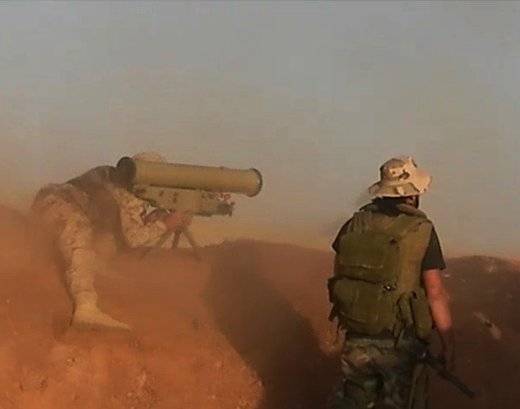 The "corporate" style of the IS militants (grouping is prohibited in the Russian Federation) is the massive use of various jihad mobiles. Terrorists literally put their production on stream. In order to make it difficult to neutralize this deadly technique, the militants are trying to provide it with various defenses. As a result, such a wheel bomb can often be destroyed only by firing a gun or by launching a guided anti-tank missile.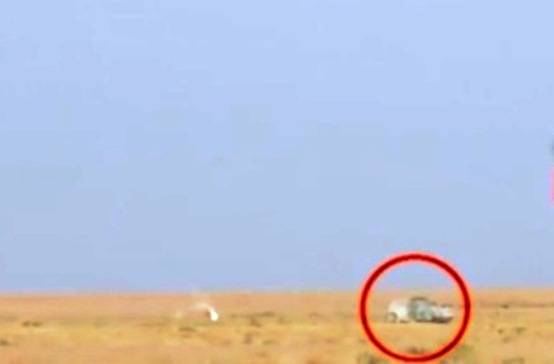 "Ideal for such purposes are the Russian ATGM Metis M1, which is actively used by the units fighting against the Igilovs. Their main advantage is comparative compactness and ease of transportation. The mass of the component parts of the starting complex is about 9,5 kg. The rocket itself weighs 13, 8 kg, "notes the author of the material Lev Romanov.
The minimum range of the complex is 80 m, and the maximum - to 2 km.
"Metis M1" has high performance, so the average armor penetration behind the dynamic protection is 950 mm. Two types of missiles can be used - tandem cumulative and thermobaric. With the help of the latter, you can destroy the enemy's manpower in shelters, inside buildings.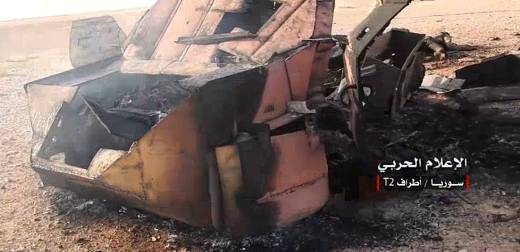 "For their effectiveness, the Metris МNNXX ATGM system has earned the deserved respect of the servicemen of the Syrian and Russian armies," the author concludes.