Opponents 'plans for the Middle East have failed, reports
RIA News
a statement by Mohammad Pakpur, commander of the land forces of the Islamic Revolution Guards Corps (IRGC).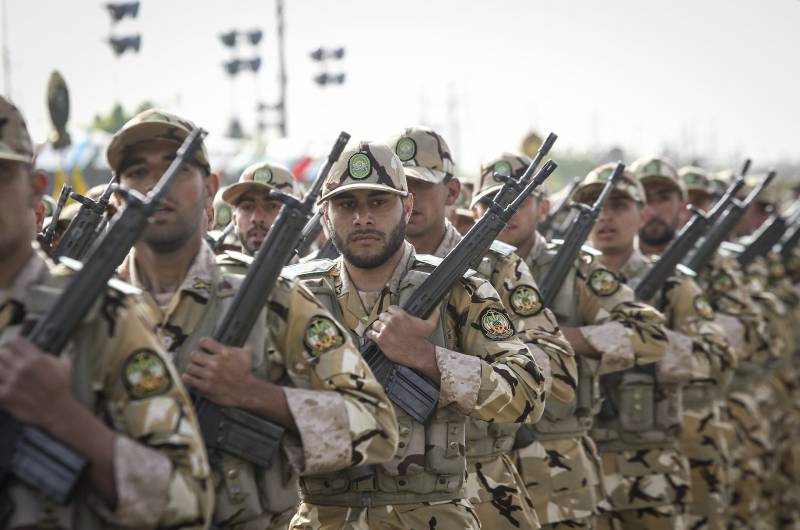 All plans of opponents in the Middle East have failed,
Pakpour told Press TV.
He also talked about "who violated US plans in Syria, Iraq and the region."
When they saw the conditions in Syria and Iraq, they realized that if everything continues this way, nothing will remain of Israel. Therefore, they created the "Islamic State" (the organization is banned in the Russian Federation) and (other) terrorist groups,
Pakpur declared.
And if today the enemy is unable to carry out his plans and intentions in Western Asia, then this is due to the unity of the armed forces (Iran) and the presence of the IRGC forces in the region,
he said.
Earlier, Donald Trump said that the implementation of the new US strategy towards Iran will begin with "imposing tough sanctions against the Islamic Revolutionary Guard Corps". He ordered the US Treasury to impose additional sanctions against the entire IRGC, as well as against its officials, agents and individual members. This month, Washington added the IRGC to the list of banned organizations, accusing it of supporting international terrorism.