A new chapter of the Cold War has been opened in relations between the USA and the Russian Federation
RIA News
statement by the former head of the Pentagon, Leon Panetta.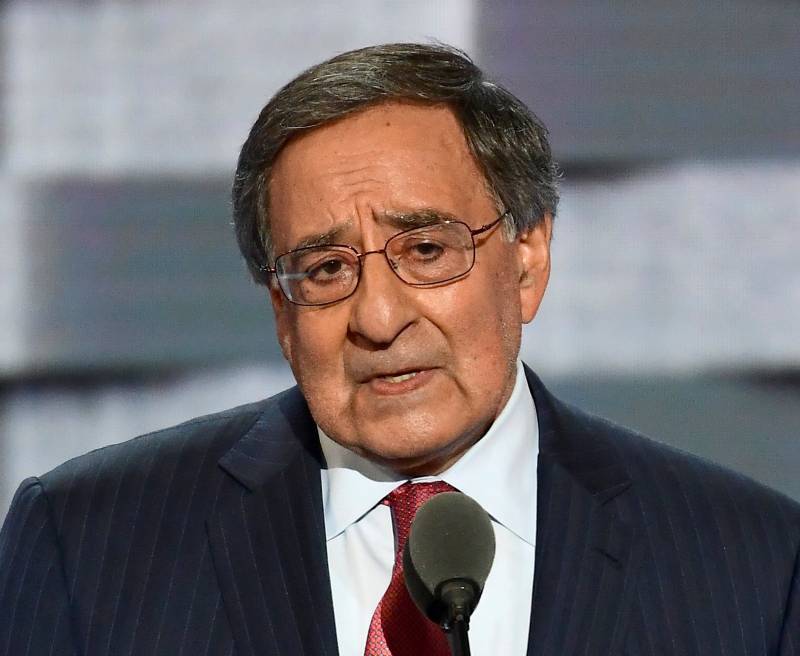 We have a new chapter of the Cold War with Russia,
Panetta said at a conference at the Hudson Institute in Washington.
In his opinion, the United States should play a significant role in the Middle East, particularly in Syria, and also restrain Russia's influence on the region and draw "demarcation lines".
If you do not act harshly with (Putin, President of the Russian Federation) Putin, he will benefit from this. I think for this reason that it is very important for the United States to make it clear to them that there are lines that he (Putin) cannot cross,
said the ex-minister.
He noted that today the US administration "is not doing very well" with Moscow.
You can't just hope that at some point they (Russia) will become "good guys." You have to be tough with them, and if you say that something happens, then you stick to it. You can negotiate with Putin, we did it, and we achieved success in the past. But you have to do it from a position of strength,
said panetta.
Earlier, during the session of the Valdai Discussion Club, Vladimir Putin said that he believed in solving problems between the Russian Federation and the United States, but Washington's desire was necessary.