It became known that only a few weeks later the American authorities deigned to return the archive of the Russian consulate in San Francisco. The archive was forwarded to Washington. Documentation handed Russian diplomats after many days of studying without the appropriate sanctions from Russia.
Recall that in the case of a frank expulsion of Russian diplomats from the consulate building, they themselves were not allowed by the officers of the American special services to take away archival materials.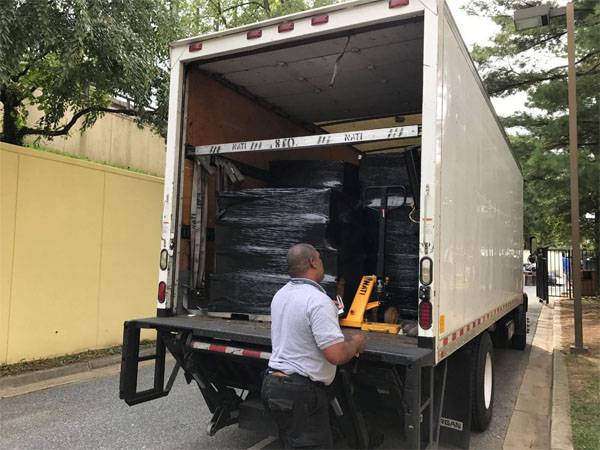 From the statement of the press service of the Russian Embassy in the United States:
The US authorities did not give us access to the building of the Russian Consulate General in San Francisco, which was closed by their decision from 2 September, in order to export the consular archive. Instead, they self-packaged and shipped it to Washington. This was done in spite of the repeated protests of the Russian Foreign Ministry and the Embassy (Russia). October 23 archive transferred to the embassy.
It is noted that archival documents of any diplomatic mission are state property and have immunity status. At the same time it added that their actions the US side again grossly violated international law. In particular, we are talking about violations of the relevant provisions of the Vienna Convention on Consular Relations between the countries of the world.
From the message of the Russian embassy:
The negligent attitude of official Washington to international law, our diplomatic and consular objects and property has opened up the possibility of a similar treatment with US offices in Russia. According to the principle of reciprocity on which diplomatic relations are based.
At the moment, Russia has not accepted any response to the closure of the diplomatic mission and the trade mission, the collapse of the flags and the actual abduction of the consulate's archive.