The tragic incident occurred on the eve of the Russian military base in Armenia. Information agencies reported that a soldier of the contract service of the Armed Forces of the Russian Federation shot one of his colleagues at the test site, after which he committed suicide. It is alleged that a shot at a colleague turned out to be accidental.
From the message that is given
RIA News
:
October 23 at the site Alagyaz (Armenia), upon delivery
weapons
after the training, the contract serviceman grossly violated security requirements and involuntarily fired a machine gun, mortally wounding another soldier under the contract. Frightened by the offense and responsibility for the death of a colleague, the gunman shot the gunman.
The commission of the Southern Military District of the Russian Federation proceeded to investigate all the circumstances of the incident.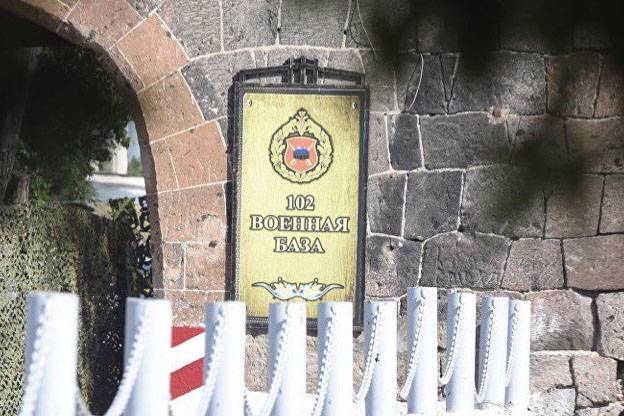 Both of the dead servicemen were in the personnel of the 102 base of the Armed Forces of the Russian Federation, stationed in the Armenian city of Gyumri.
In a press release from the main defense department of the Russian Federation, the names of the Russian servicemen who died in Alagyaz are not named.