From the Chechen Republic, reports of the tragic incident with servicemen of the Rosguard come.
RIA News
reports that one of the soldiers shot their fellow 4's colleagues. It is noted that the shooter himself was eventually eliminated by representatives of the duty unit.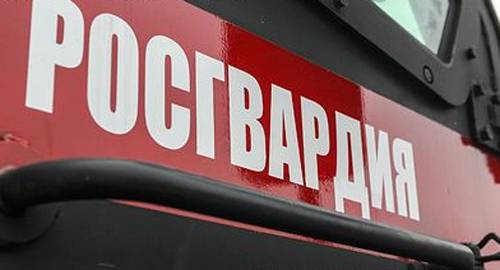 The official representative of the department of the Rosguards notes that the shooting took place in the barracks of the military unit of the North Caucasus Federal District. It is noteworthy that the officer who fired was the senior lieutenant.
According to updated data, the shooting occurred in the military unit located in the settlement Shelkovskaya approximately in 16: 00 local time.
In fact, the incident began verification. A criminal case. The work begins a special commission of the Central Office of the Rosguards. The commission also includes specialists from the department's psychological department.