The Ukrainian Sociological Service Razumkov Center cites the results of a survey on the approval (disapproval) of the work of the president, the cabinet of ministers and the parliament of Ukraine. The results look frankly bleak for the entire political elite and emphasize that the overwhelming majority of the citizens of Ukraine categorically do not support the policies of the current authorities.
The leader of the anti-record in terms of disapproval is the Ukrainian Verkhovna Rada. Do not trust her work 80,7% of respondents. The level of no confidence in the government is 73,1%, and President Poroshenko is over 68%.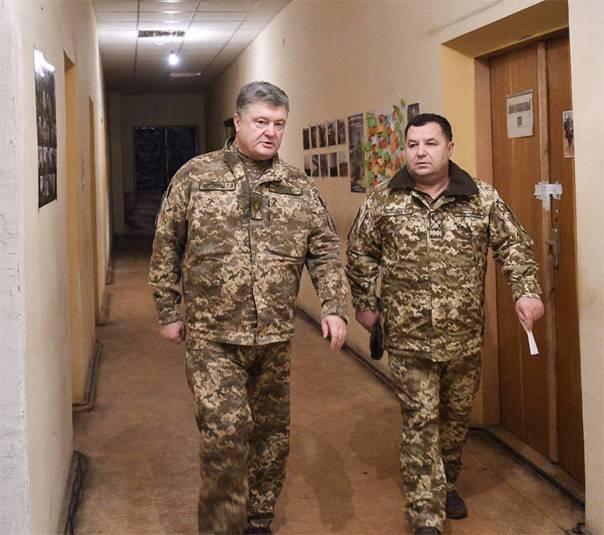 In the course of a sociological survey, Ukrainian citizens also inquired about the general level of trust in the state apparatus. It turns out that they trust a little more than 11% of respondents to Ukrainian state officials, and 80,7% of respondents expressed disbelief. Previously, this level was at 76%.
The survey was conducted among Ukrainian citizens aged 18 years in all Ukrainian regions, de jure controlled by Kiev. The margin of error is up to 2,3%.
These survey results will primarily interest those individuals who are sponsoring the current Ukrainian government. In fact, this is a signal that at this level of public negative continue to support those who find themselves in the country's leadership after the 2014 Maidan of the year, at least short-sighted.