The Armed Forces of Ukraine are preparing for offensive operations and stripping of the Donbass. About this in an interview with the portal "Apostrof" said the commander of the 5-th separate battalion "Ukrainian Volunteer Army" (formed on the basis of the banned extremist organization "Right Sector" in Russia) Vladislav Lytvyn (callsign Black).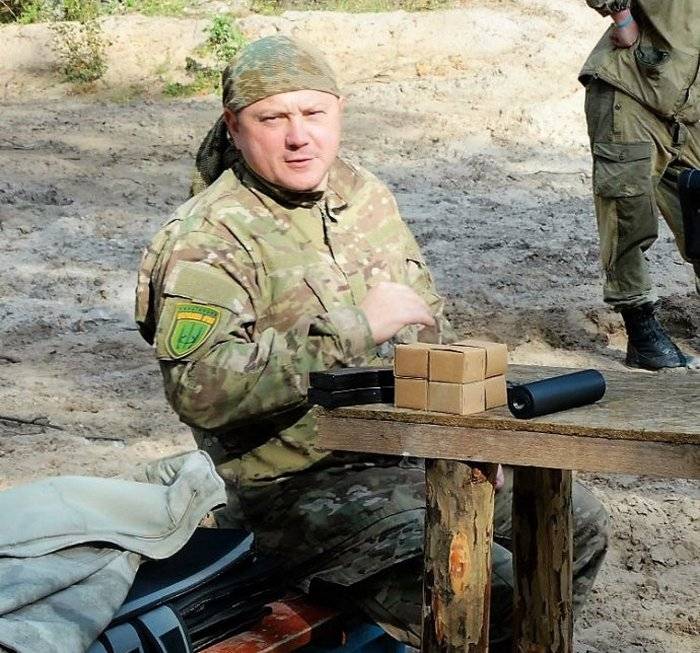 I see that now in mechanized and mechanized infantry units, brigades are starting to create assault battalions, companies. There is a pump on the sweep, a certain specialization. How effective this will be depends on what the commander will be. Because a person at war decides a lot
- said Lytvyn.
In early October, the deputy of the Verkhovna Rada, the leader of the "Ukrainian Volunteer Army", Dmitry Yarosh, suggested that Kiev would regain Donbass 20 on April 2018 of the year.
A week earlier, Yarosh said that the introduction of peacekeepers in the Donbass will allow Kiev to clean up the region. In particular, he noted that Kiev would benefit from the introduction of a peacekeeping contingent on the Russian-Ukrainian border. After that, according to him, the Security Service of Ukraine (SBU) can begin to pursue supporters of the militia, reports
"Lenta.ru"
.