RIA News
With reference to the press service of the UFSB of the Russian Federation in the Kursk region reports on a shootout at the Russian-Ukrainian border. The submission stated that a citizen of Ukraine was trying to illegally and covertly cross the border of the Russian Federation, but this fact was revealed by a border guard. During the arrest, the border intruder opened fire on Russian border guards. From the message:
Border officers of the FSB of Russia in the Kursk region detained an 31-year-old citizen of Ukraine who illegally crossed the state border from Ukraine to the Russian Federation. During the arrest he tried to shoot back and made an attempt to hide on the territory of Ukraine.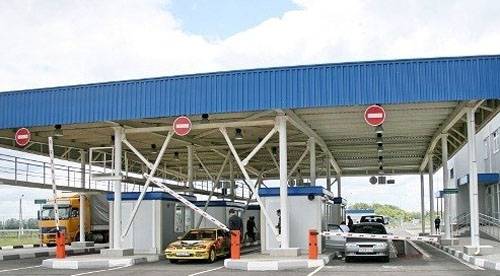 Further, it is reported that the servicemen of the border guards of the FSB of the Russian Federation were forced in response to
weapon
. It became known that during the shootout, a citizen of Ukraine was injured of moderate severity. He was taken to the nearest medical facility, where he is provided with the necessary medical care.
Searched and trespasser. Two pistols, five grenades, and 26 ampoules with a silver-gray liquid were found. According to preliminary data, in ampoules - mercury. Also, the intruder had about fifty 5,45 caliber cartridges with him.