Uralvagonzavod Corporation is completing the equipping of a new technological line for the production of foundry equipment. The highlight of the production will be a large-format industrial 3D printer that prints sand molds and cores, reports
bmpd
with reference to the 3Dtoday resource.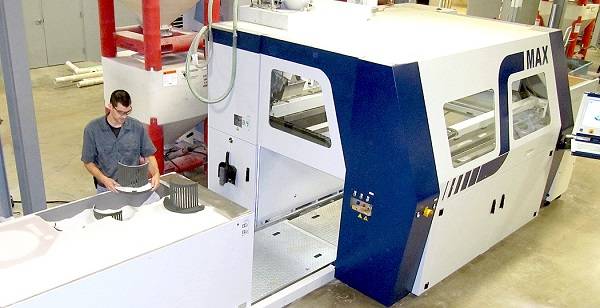 We no longer have to design and manufacture expensive casting equipment for experienced, new products and complex castings of small series. It will be enough for the designer to develop the 3D model of the required casting, according to which the mold will also be designed and manufactured in 3D. Finished rods will go to the foundry. In addition, to solve the problems of the corporation, they can be transported to any distance
told the deputy chief metallurgist of the enterprise Sergey Martynenko.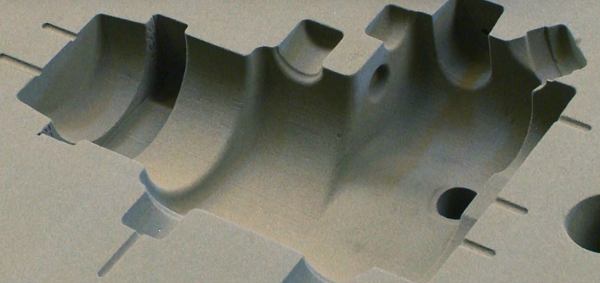 According to the press service of the corporation, "an industrial 3D printer is capable of printing molds and rods up to 1800 × 1000 × 750 mm, or fragments of larger products, the production of two tons of products takes about sixteen hours."
Currently, Uralvagonzavod engineers are completing installation and preparing for the commissioning of new equipment.
"This is not the first professional additive system used by the Ural enterprise. Since 2015, the Fortus 3mc 400D printer manufactured by Stratasys Corporation, which prints with polymer filaments, has been operating here. In particular, the device was used in prototyping individual nodes of a promising
tank
"Armata", "the material says.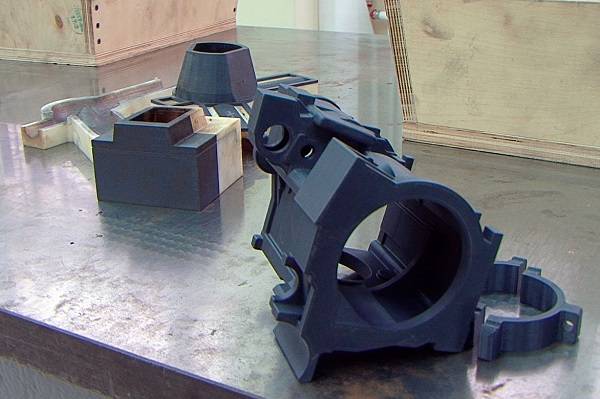 In the future, the company plans to supplement the list of equipment with equipment for optical or laser 3D scanning, as well as an X-ray tomograph for carrying out defectoscopy of cast products.
The name of the printer is not indicated: "it can be assumed that the equipment was acquired around sanctions, since the description and technical characteristics point to the S-Max 3D printer manufactured by the American company ExOne," notes the resource.