At the main naval base of the Egyptian Navy in Alexandria, the construction of a covered submarine base complex was finally completed, reports
bmpd
with reference to the Egyptian media.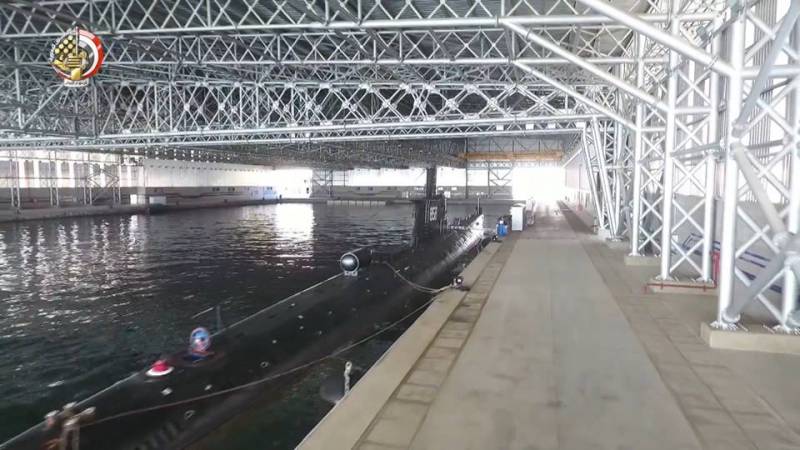 "The basis of the complex is an indoor boathouse with a length of 302 meters and width of 85 meters. The slipway overlap area is 26180 square meters. meter Deepening the pool - 10 meters. This is the largest facility of its kind in the Middle East region, "the material says.
The overall dimensions of the structure are 509 on 300 meters. The complex also includes storage facilities, workshops and training rooms for training submarine personnel.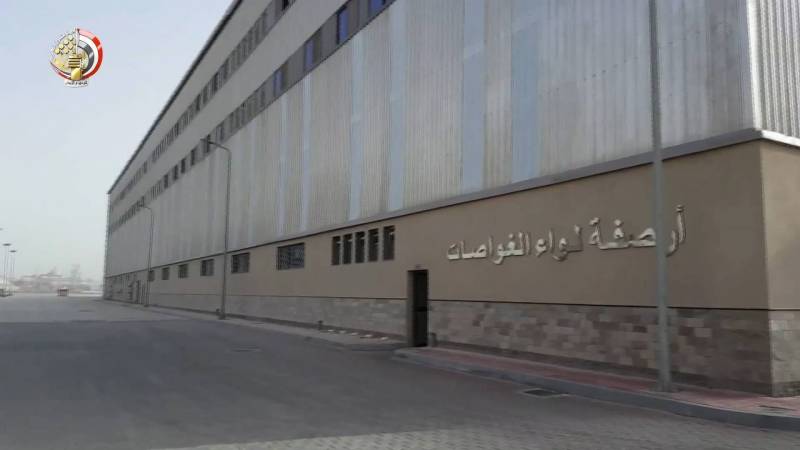 It is reported that "the complex is optimized for the deployment of submarines of the 209 / 1400Mod project under construction for the Egyptian Navy in Germany".
The head submarine of this project S 41 (on-board number 861) arrived in Alexandria on 19 in April of the current year, the second - on October 18 (S 42, on-board number on 862).