The leader of the opposition Korean Freedom Party Hon Yong Pye went to the USA on Monday, where he will try to convince the country's leadership to deploy tactical nuclear weapons in South Korea
weapon
. About this he wrote on his page on the social network Facebook before flying to Washington.
Today I am going to the United States. During my stay in Washington, I will inform the US representatives about what the South Koreans are thinking about the North Korean nuclear problem, of which 50 million citizens of our country remain hostages
- it is said in the publication Hong Yong Pye. He noted that during the visit he will "seek to deploy American nuclear weapons in South Korea."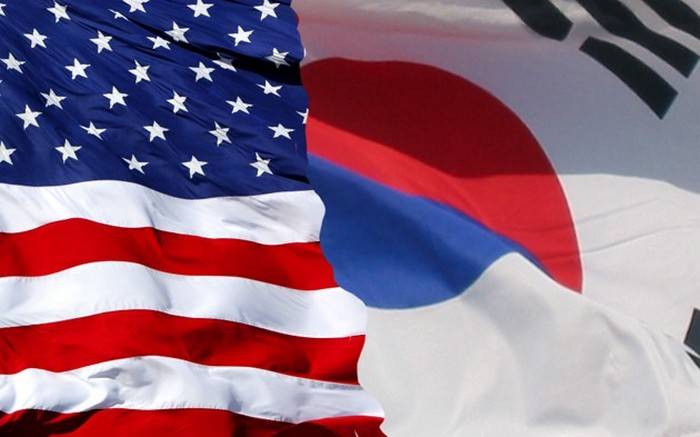 During the five-day trip, the opposition leader will hold meetings with senior US government officials, members of Congress, and reputable experts. His performances at universities and interviews with American media are planned.
The United States exported tactical nuclear weapons from the Republic of Korea in the early 1990s. Recently, however, in the country more and more calls have been made for his return to the country to deter the DPRK, which is successfully developing its nuclear missile program. Nevertheless, the governments of the United States and South Korea have so far opposed this move.
According to the latest polls, about 60% of South Koreans support the idea of ​​deploying American nuclear weapons in the country, reports
TASS
.