The Australian government has allocated 2,2 a million dollars to create a virtual reality program to train the military. The program will be implemented by the University of Newcastle, using biometrics and virtual reality (VR) technology in its creation, reports
Tribune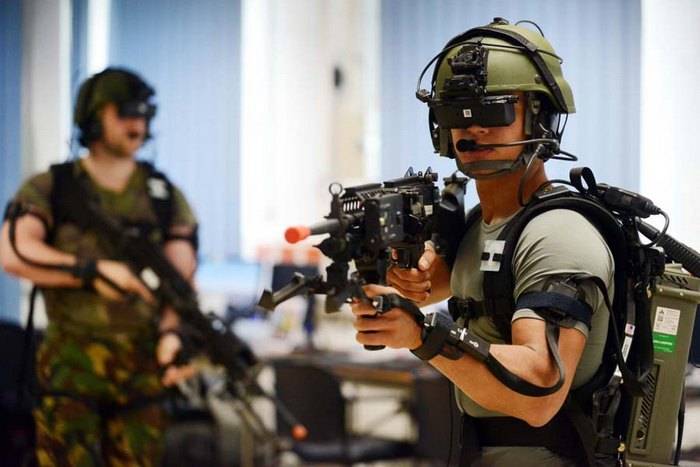 A statement made by Australian Defense Minister Christopher Pyne said that the final training program should be able to simulate various real-world scenarios, which will allow the military to be trained in situations that are unpredictable for them and thereby train their psychological flexibility.
In the course of these experiments, data will be collected, on the basis of which experts will be able to determine how each individual soldier is ready for real combat operations. This project is funded by the Australian Government, the Defense Research Technology Group (DSTG) and the Australian Army.
It is assumed that during the playback of virtual scenarios, the military will face various difficult situations, for example, in the scenario of evacuating the wounded by helicopter, they will have to learn to interact with the rescuers, determine the order in which the wounded are sent and make the right decisions on the organization of defense actions. At the same time, the complexity of the situation can be varied, which will help to conduct gradual training and, as a result, teach the military to cope with the most difficult psychological situations.