The US CIA is sending more and more experienced employees to Afghanistan to conduct joint operations with Kabul to search for and eliminate the militants of the radical Taliban (banned in the Russian Federation), reports
RIA News
post the new york times.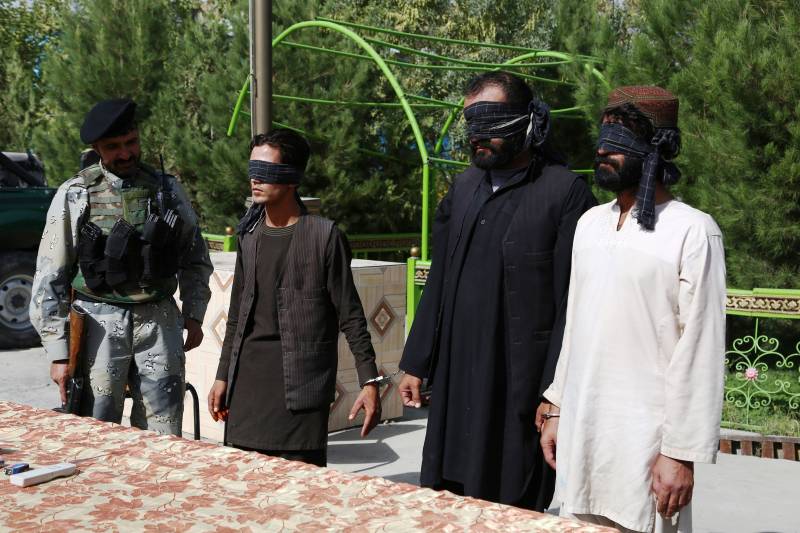 According to newspaper sources, the agency "redirected its attention from the traditionally key task of confronting the Al-Qaeda terrorist group (banned in the Russian Federation) to the fight against the Taliban.
As noted by the publication, "this may be a manifestation of the department's involvement in the new strategy of US President Donald Trump on Afghanistan."
In accordance with the new task, CIA officers in Afghanistan are increasingly taking part in secret combat operations, for example, night raids on militant positions and the search for manufacturers of explosive devices. For their implementation are usually involved small counter-terrorism groups,
told one of the sources.
Recall that in August, Trump announced a new American strategy for action in Afghanistan. The president refused to talk about the military aspects of the strategy, but made it clear that there would be no quick withdrawal of troops from Afghanistan. In addition, the American contingent will be increased by approximately 3 thousand troops.