The authorities of the Japanese prefecture of Fukushima sent an appeal to local residents, which contains an order for emergency evacuation. Representatives of the prefectural administration over the phone informed citizens about the need to immediately leave their homes. After that, the relevant order appeared on the website of the local government.
Recall that in the 20-km zone of the nuclear power plant "Fukushima-1" officially no one lives since the accident at this nuclear power facility. The evacuation is carried out from the next for 20-kilometer territorial zone.
At the moment, we are talking about the evacuation of approximately 900 citizens of the city of Kuriyama and settlements located a few kilometers from the city. In total, it is planned to evacuate up to 10 thousand people.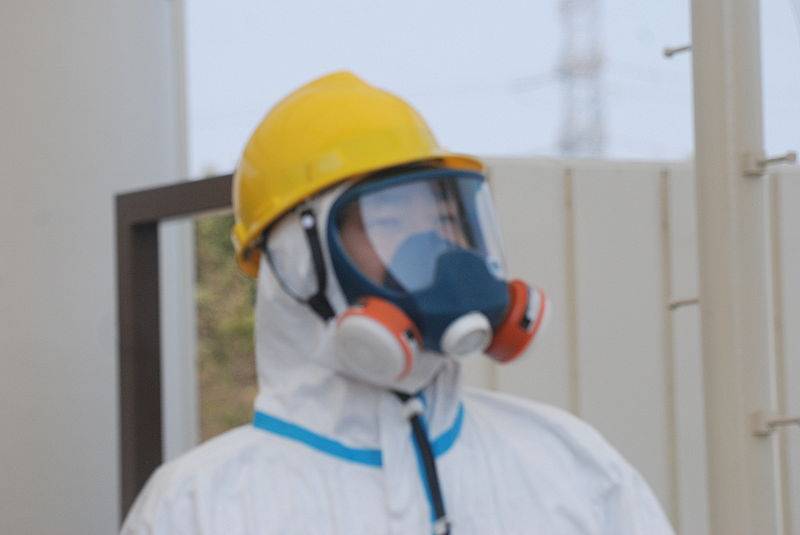 The official reason for the emergency evacuation called typhoon "Lan." It poses the threat of overflowing the banks of the local river Abukuma. The wind speed in a typhoon reaches values ​​above 40 m / s. The wind literally plucks up perennial trees from its roots and demolishes not only billboards, but also the roofs of houses.
In addition, Japanese environmentalists say that a typhoon could trigger another tsunami, which "will affect the power units of the Fukushima-1 NPP." By the way, the Japanese authorities are still actually keeping secret the true state of affairs on the atomic object damaged at the time.