The head of the Federation Council's information policy commission, Alexei Pushkov, commented on the statement by the CIA head Michael Pompeo about the reaction of the department to the "sudden death" of North Korea's leader Kim Jong-un, reports
RIA News
.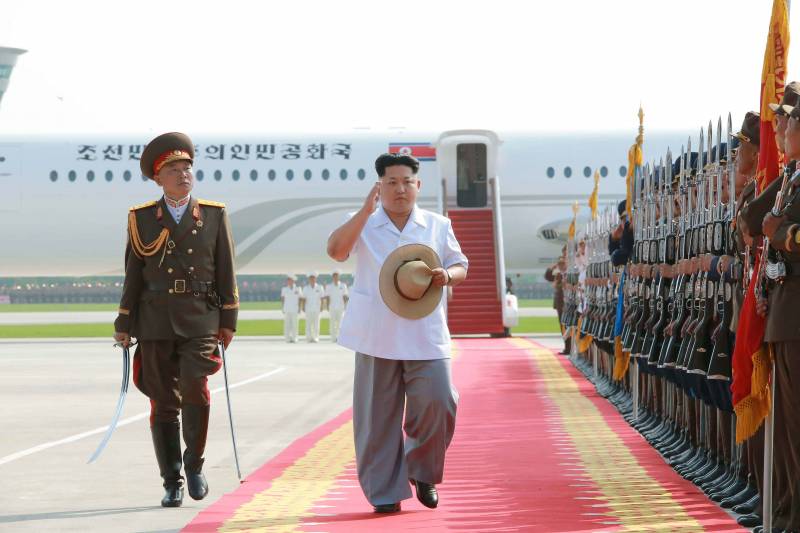 On the eve of Pompeo said that the CIA "is going to become a more evil agency." "As for Kim Jong-un, given
history
The CIA, if it disappears, I just will not talk about it, "said the head of the intelligence agency.
The statement of the head of the CIA means one thing: Kim Jong-un is given a black mark. Just because the leaders do not disappear. Another question is how feasible the threat is,
wrote Pushkov on Twitter.
The confrontation between Pyongyang and Washington intensified after the military exercises of the United States and the Republic of Korea to work out a strike on the DPRK in the event of war. Pyongyang, fearing the American threat, announced a buildup of nuclear and missile capabilities.
Earlier, Moscow and Beijing offered to the DPRK authorities to declare a moratorium on nuclear tests and missile launches, and South Korea and the United States to refrain from conducting military exercises in the region to stabilize the situation, but Washington ignored this initiative.