The detachments of the Syrian Democratic Forces (SDF), supported by the United States, established full control over the Al-Omar field in Deir-ez-Zor, reports
RIA News
with reference to the organization's website.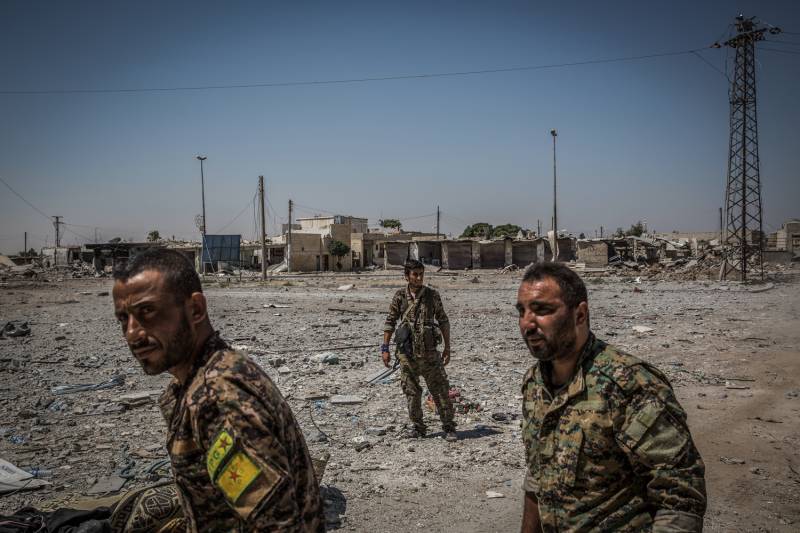 The site also notes that the troops of the "Syrian regime are located three kilometers from the field."
Earlier, a representative of the Syrian gas company in Deir-ez-Zor Amin Al-Hamid told the agency that "more than 80% of oil resources in the province continue to be under the control of a terrorist group IG (banned in the Russian Federation)."
He noted that "the only field in the province of Deir ez-Zor, which is under the control of the Syrian army and allied forces, is the At-Thai oil field."
IG terrorists seized oil and gas fields in Deir ez-Zor in April 2014.
The armed conflict in Syria has been going on since March 2011. According to the UN Deputy Secretary General for Humanitarian Affairs Stephen O'Brien, the number of victims of hostilities in the country can number from 300 to 500 thousand people.