London approved the allocation of 10 million pounds sterling ($ 13,2 million) to provide humanitarian assistance to civilians in the city of Rakka, freed from the terrorists of the IG group (banned in the Russian Federation), reports
TASS
Post Press Association (RA).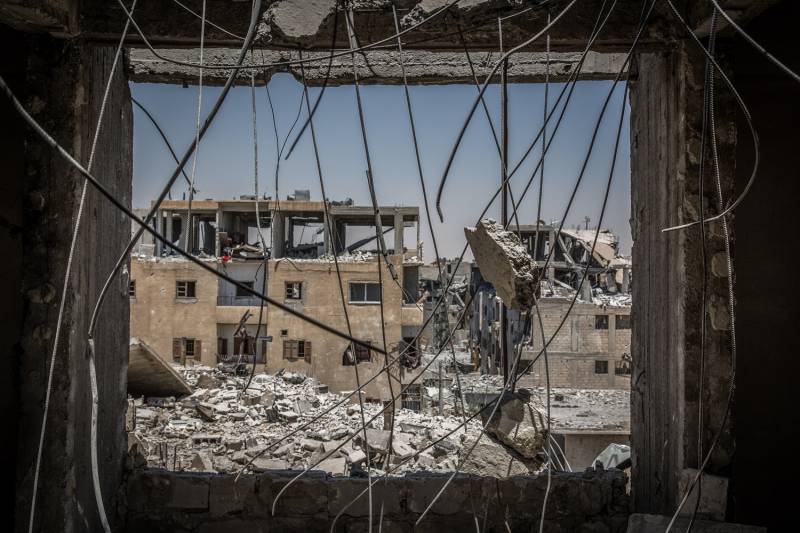 It is imperative that the international community actively assist in the restoration of a peaceful life. The UK provides assistance to many Syrians who have lost absolutely everything, providing them with life-saving medical care, water and blankets,
said the head of the British Ministry of International Development Prity Patel.
According to the agency, "the United Kingdom will send to Rakku means for clearance, medicines and diagnostic equipment."
British specialists "will be involved in the 145 of thousands of medical consultations and psychological support for 1,6 thousand people." The needy Syrians "will also receive 31 thousand sets with essential items," writes the RA.
Recall, the racca assault began on June 6. The terrorists were surrounded in the central part of the city on September 21, but put up fierce resistance. Before the final stage of the operation, the civilian population mostly left Rakka. On October 17, the remnants of IG detachments were driven out of the Al-Watani hospital, where their main headquarters were located, and the city stadium, which was used as a military camp and prison.