Experts of the American Center for Strategic and Budgetary Assessments (CSBA) proposed the Pentagon to begin the introduction of dual-purpose missile systems capable of delivering nuclear warheads, reports
RIA News
.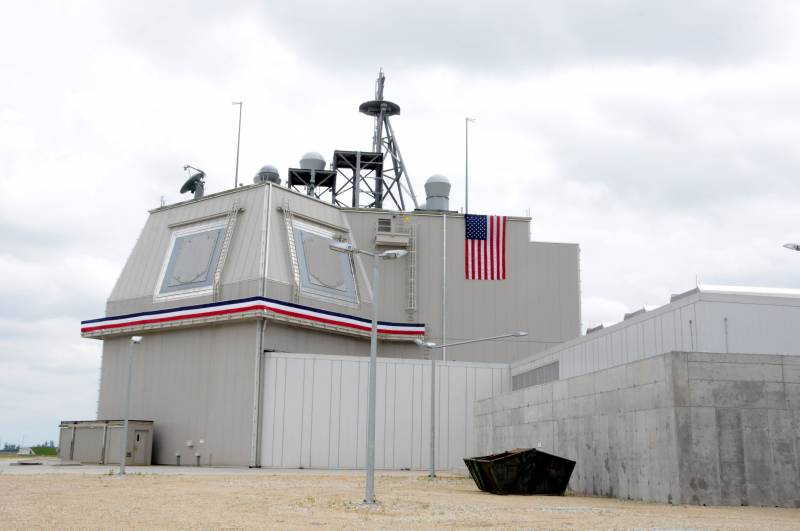 According to the authors of the report, the proposed step will help "to contain the Russian Iskander tactical missiles launched by Russia in the Kaliningrad region" in response to the deployment of US missile defense systems in Europe. They claim that Russian missiles are capable of carrying nuclear warheads.
Some future US ground-based systems should be dual-use. This means that they must be capable of delivering both conventional and low-powered nuclear warheads. Dual-use systems can add new gradations to the US "escalation scale," strengthen containment in critical regions, and reduce reliance on non-strategic nuclear weapons.
weapons
delivered by airplanes - airplanes may not be able to overcome (AD) in areas of great threat,
the report says.
For example, the deployment of dual-use weapons systems in Poland may help deter Russian Iskander missiles located on the periphery (Poland), which are capable of carrying nuclear weapons. It can also greatly complicate the problems that Russia will have to solve in order to seize the Baltic states,
write experts.
On what basis the conclusion was made about the intention of the Russian Federation to "seize the Baltic states" is not explained.
Earlier, the director of the North American Department of the Russian Foreign Ministry, Georgy Borisenko, stated that the deployment of dual-use missile defense systems of the United States in Romania and Poland openly violated the INF Treaty and is a direct threat to Russia.
The agency's reference: "CSBA is a Washington-based center of expertise that deals with specialized research on the US military budget and makes recommendations to US politicians and the military on defense strategy. The Pentagon, Congress, and the US administration are not required to listen to the recommendations of CSBA experts. At the same time, this center and a number of others working with the Pentagon claim to influence the future US military strategy. "