From today, a law has entered into force in Poland that officially permits the demolition of monuments to Soviet soldiers-liberators. If, prior to the entry into force of the law, the monuments were demolished either by self-organized groups of vandals or vandals from among the local authorities, now official Warsaw, in fact, decided to lead the process.
The law is officially called "On the prohibition of the propaganda of communism." And, in his interpretation, any monument dedicated to the liberation of Poland from Nazism by Soviet soldiers is now also equated with the propaganda of communism.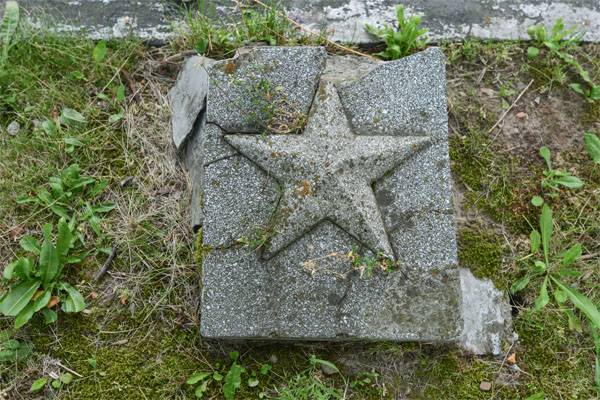 At the same time in Warsaw, they said that they did not yet extend the effect of the law on the graves of Soviet soldiers and officers on Polish territory. We must assume that this is "bye".
The initiator of the idea of ​​equating monuments to soldiers-liberators, 600 of thousands of whom laid down their heads for the liberation of Poland, is the so-called National Monument Institute. Obviously, the memory of this institution is short ... Moreover, by national memory, INP means a frank struggle with its own
history
.
Experts often say: this is the decision of the Polish authorities, but not of the Polish people. But didn't the Polish people a) chose this power, b) in general, doesn't react in any way to the overt struggle of the authorities against the history of the Polish state.
At the same time, the Polish side is extremely jealous of its own monuments in Russia. The Katyn Memorial Warsaw is being called upon to expand even more and at the same time once again repent ...