In Latvia, representatives of the bureaucratic apparatus compare their own country with an appendix, which is in the human body, but does not take any part in the digestive process. Such a comparison, in particular, was made by the mayor of the Latvian city of Rezekne, Alexander Bortasevich. According to Bartashevich, Rezekne was once a major railway junction in the Baltic region. Now the situation is changing for the worse.
Mayor of the Latvian city quotes
RIA News
:
Latvia, losing transit, is becoming less and less attractive for investments. And not only on the east side. It is appropriate comparison with the appendix. The appendix does not take part in the processes of digestion. There is a risk that our country, having lost its previous value in trade, will lose its investment attractiveness.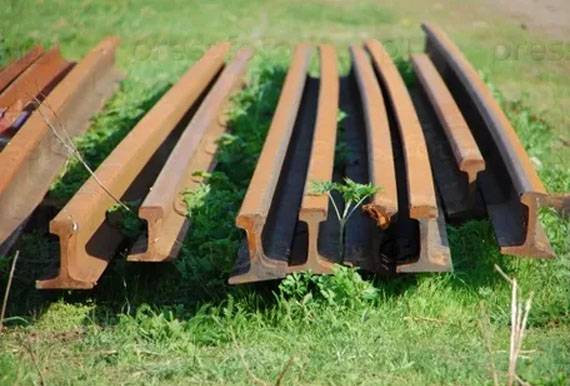 Bartashevich noted that without the Russian transit and the use of ports, the Latvian transport system would simply cease to be interesting to anyone.
Such a statement was made by Bartashevich in Riga, where the meeting of the Council of CIS and Baltic States rail transport is taking place. The meeting is attended by officials, railway specialists and businessmen from Latvia, Russia, the Republics of Belarus and Kazakhstan, as well as Finland.
It is noteworthy that the representatives of Iran, who also came to discuss industry issues in Riga, expressed interest in the event.