In 2017, more than 600 military families received service housing in the Samara region, or receive compensation for sublease. This was announced by the head of the Samara department of FGKU "Centerregionzhile" Igor Samsonov, said the press service of the Central Military District, received by the "Military Review"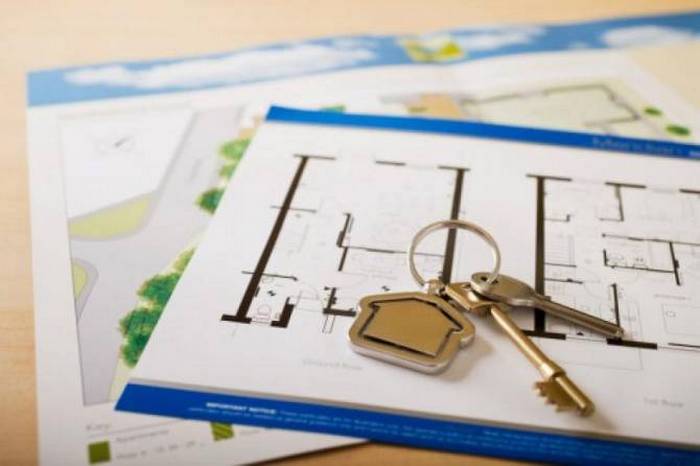 Contract servicemen must be provided with official housing for three months from the date of arrival at the new duty station. This year we have provided service housing for 390 families.
- said Samsonov
There are also areas where there is no office fund, or apartments are not suitable for the area. In such cases, servicemen are provided with monetary compensation for renting housing. With this in mind, this year we provided more housing for 600 soldiers. This is a very good performance.
Military personnel receive compensation for subnea only if there is no suitable service housing. At the conclusion of contracts for hire officers and ensigns receive the maximum cost of compensation for each square. meter, established by the Order of the Ministry of Labor and Social Protection of the Russian Federation for the Samara region - 388,32 rubles. For example, a family of two people receives 13.979,52 rubles, and a family of three people receives 16.697,76 rubles, the Central Military District's press service reported.