The head of the Israeli Ministry of Defense, who recently received Sergey Shoigu in Tel Aviv, is visiting the United States. During the visit, Avigdor Lieberman meets with his American counterpart, James Mattis. The main topic of discussion is the situation in Syria and the participation in the Syrian conflict of Iranian and pro-Iranian security forces.
According to Lieberman, "Iran is going to turn Syria into an anti-Israeli outpost."
Lieberman quotes Israeli media:
They (Iranians) turn Syria into an outpost against Israel. These will be their own military bases, including bases of the naval forces with the presence of tens of thousands of armed men from the Tehran-controlled formations. But we will not tolerate the fact that Iran and its satellites will deploy forces and means at our borders. We will defend our interests, acting decisively in accordance with the red lines indicated by us.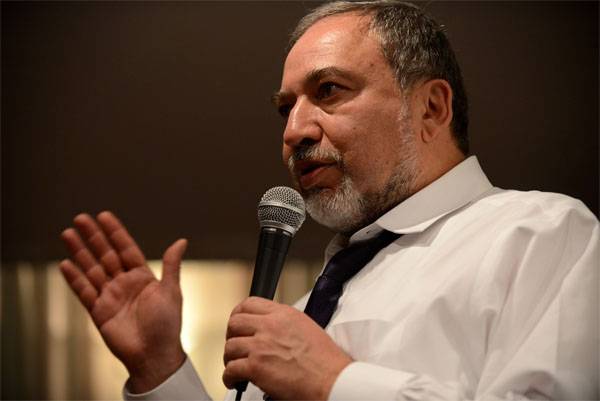 And how many anti-Iranian outposts did Israel create?
According to Lieberman, the spread of Iranian influence in the region "is the main problem of the Western world led by the United States in the Middle East."
Noteworthy is the fact that the head of the Israeli Ministry of Defense, together with its US counterpart, not a word uttered about the need to put an end to Syria with internationally recognized terrorist groups, which include LIH and "Dzhebhat en-Nusra" (* both banned in Russia ). Apparently, the Israeli authorities know for sure that these groups do not threaten them.