In respect of the former governor of the Novosibirsk region a verdict of guilty was pronounced. To what extent it corresponds to the understanding of the "effective fight against corruption," is a separate question.
The Central District Court of Novosibirsk considered the case of the ex-governor of the Novosibirsk region Vasily Yurchenko. In 2014, Yurchenko lost his position "due to loss of confidence." A criminal case of negligence was initiated against him, and then (after the cancellation of the decision by the prosecutor's office), about the abuse of office.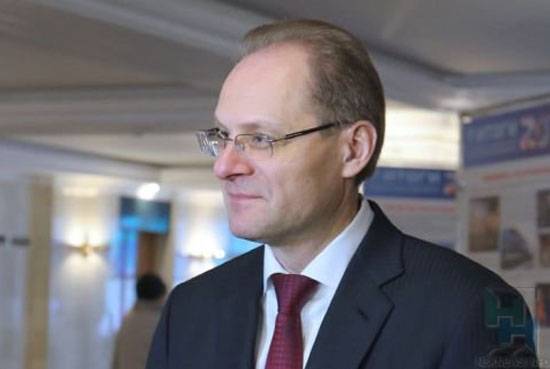 During the investigation, it was established that Vasily Yurchenko caused damage to the treasury of the Novosibirsk region in the amount of more than 14 million rubles as a result of instructions to cancel the auction for the sale of land in the center of Novosibirsk.
Yurchenko was found guilty, and the court sentenced him to three years in prison. As a result, the punishment, as it turns out, turned out to be conditional.
Yurchenko himself did not admit his guilt, saying that the entire accusation "is based on assumptions and speculation."
It is worth noting that most criminal cases initiated under "corruption" articles against officials have recently ended with the introduction of sentences with conditional terms. In this case, the investigations themselves are delayed for years.